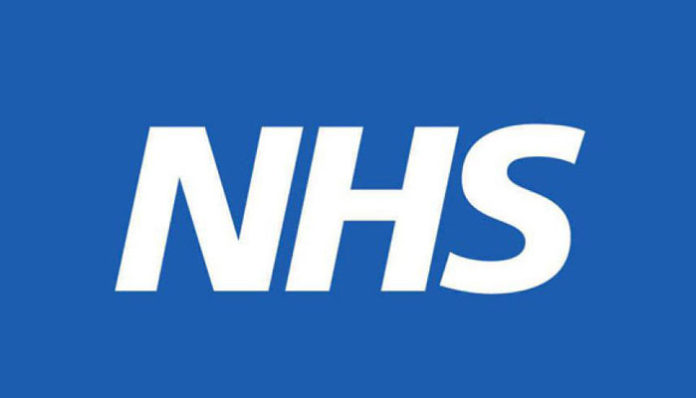 The National Health Service (NHS) in England has reported significant progress in reducing long patient waits and improving urgent, emergency, and cancer care services. This news comes from the head of the NHS, who commends the health service's advancements.
As of April, only 10,737 patients had been waiting for more than 18 months, a reduction of more than 90% from 124,911 in September 2021 and over 80% since January when the number stood at 54,882.
Ambulance response times have improved notably, with average category two response times at 28.5 minutes and category one at 8 minutes—both the lowest in nearly two years. For the first time since the pandemic began, the 62-day cancer backlog has decreased year-on-year, with those waiting two months or more down from 21,823 at the end of the previous financial year to 19,248 at the end of March 2023. This represents a drop of almost 15,000 from a peak of 34,000 in July 2022.
Notably, the reduction of this backlog has been accomplished despite a record-high number of urgent cancer referrals over the past two years. On average, the figure fell by over 900 per week in the first three months of 2023.
The NHS Elective Recovery Plan's goal to virtually eradicate 18-month waits or more for elective treatment by April has seen considerable progress. Despite an exceptionally busy winter season, almost half of the NHS providers had no patients waiting, barring those who opted for a long wait or required complex surgeries.
Moreover, 21% of NHS providers have completely eliminated 18-month waits. About 41% of those still waiting have been given alternate treatment options but chose to wait or need complex surgeries. Roughly half of the remaining patients waiting are concentrated in 10 NHS trusts. In the face of the most disruptive industrial action in its history, which resulted in the postponement of around 500,000 hospital appointments, the NHS has managed to treat over 2 million people who would otherwise have breached the 18-month wait since February of the previous year.
Additionally, the NHS carried out a record-breaking 2.3 million diagnostic tests and checks in March, surpassing the previous monthly record by over 128,000.
Amanda Pritchard, NHS Chief Executive, praised the efforts of frontline colleagues in achieving these milestones under immense pressure. She stated that while there is more work ahead, the progress made, especially during a challenging winter season compounded by both the flu and COVID-19, is notable.
Prime Minister Rishi Sunak reaffirmed his commitment to reducing NHS waiting lists and expressed confidence in further progress with the backing of record government investment and the ongoing efforts of the NHS.
Health and Social Care Secretary Steve Barclay highlighted the government's commitment to cutting waiting lists as one of its five key priorities. The NHS has now cut 18-month waits by more than 91%, a significant reduction from the peak of nearly 125,000 people waiting for treatment. Barclay emphasized the progress made under the Elective Recovery Plan despite NHS strikes and a challenging winter, adding that the government will continue to support the NHS in addressing COVID backlogs with almost £14.1 billion in additional funding over the next two years on top of record funding.