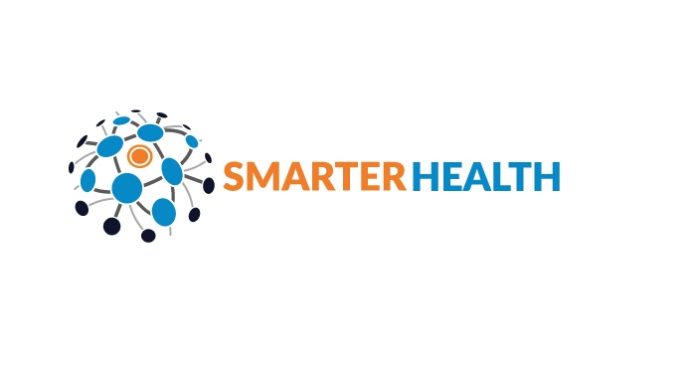 Smarter Health announced that it has secured 5.15 million SGD in Series A funding led by East Ventures. The funds will be used primarily for product development and market expansion in Southeast Asia.
Led by seasoned senior executives across the full spectrum of the healthcare ecosystem, the team brings together deep domain expertise in healthcare operations, medical insurance and Third-Party Administration.
Smarter Health's unified platform facilitates secure data exchanges between insurers, healthcare providers and patients throughout the entire healthcare journey. This enables the use of data to guide decision-making for patients as well as improve the accuracy and speed of claims processing. Future developments will drive greater operational efficiency, effectiveness and improve customer experience.
Having achieved promising traction in Singapore, Malaysia, Indonesia, Smarter Health is looking to further enhance and expand its market presence and suite of solutions.
"We are excited to partner with East Ventures and other strategic investors such as Orbit Malaysia, Citrine Capital, HMI Group, and Emtek to realise our vision of making healthcare 'Accessible, Affordable and Accountable'. We look forward to collaborating with more insurers, healthcare providers and doctors to achieve this vision", said Mr Liaw Yit Ming, Chief Executive Officer of Smarter Health.
Willson Cuaca, Co-Founder and Managing Partner of East Ventures agreed, "The COVID-19 pandemic has forced insurers and healthcare providers to reflect and re-strategise on their operations, catalysing digital transformation. Smarter Health is here to make healthcare accessible, affordable, and accountable by providing an AI-powered interoperable platform. We are excited to support Smarter Health in resolving inefficiencies in healthcare processes between stakeholders in the healthcare ecosystem."