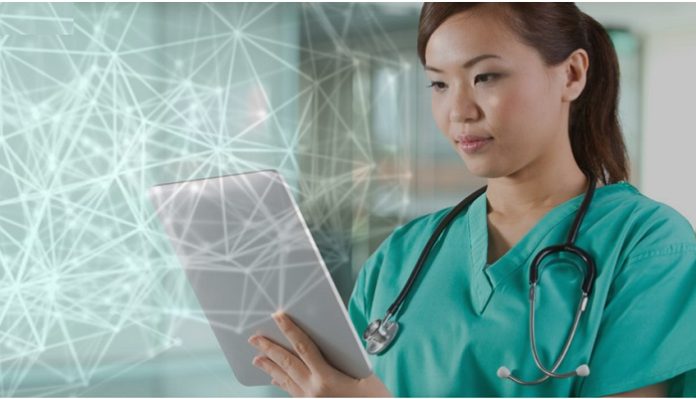 The Integrated Health Information Systems (IHiS), a health information agency operating within Singapore, founded by the Ministry of Health, has inked a Memorandum of Understanding (MoU) with Microsoft for deeper collaboration in generative artificial intelligence (AI) and cloud innovation.
They have also announced the development of the Secure GPT for Healthcare Professionals powered by Azure OpenAI Service to enable healthcare workers to generate insights and automate tasks for greater efficiency.
The MoU sets the foundation for IHiS and Microsoft to bring together different capabilities, competencies, ideas and resources to improve the day-to-day work experience for healthcare professionals and enhance the patient experience via innovations in generative AI and cloud.
The MoU outlines five key aspects of collaboration between IHiS and Microsoft:
Learning and discovery: cross-learning opportunities to build technical skills and domain knowledge in generative AI and cloud in health.
Collaboration in the entire innovation lifecycle: covering ideation, qualification, incubation, development, deployment, scaling and change management to increase adoption.
Using Azure and security technologies: optimising, automating, and modernising public healthcare IT and security infrastructure at scale to support diverse secure computing needs. T
Improving clinical and operational insights through Microsoft Azure Intelligent Data Platform and Azure OpenAI Service: to build intelligent applications with generative AI to support multiple use cases for health.
Harnessing Microsoft 365 on Cloud: enabling greater collaboration to enhance the daily work experience with AI-powered Microsoft 365 tools.