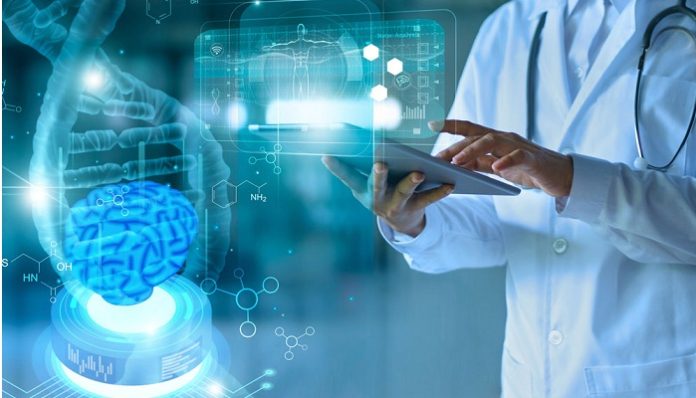 Fitterfly, a leading health-tech company working in the field of digital therapeutics (DTx), launches its new division, X-Labs on the occasion of its 7th Anniversary. The division harnesses the power of Artificial Intelligence (AI) and Human-centered Design to redefine the quality of care provided to individuals battling chronic conditions.
Since its inception, Fitterfly has remained at the forefront of chronic disease management in India, with a unique care continuum model that includes dedicated nutritionists, physiotherapists, and psychologists for each subscribing member. This holistic approach, combined with cutting-edge technologies such as continuous glucose sensing and digital therapeutics, has resulted in exceptional outcomes for over 20,000 individuals with diabetes and obesity, including an average reduction of 1.96% in HbA1c levels, weight loss and significant improvements in overall fitness, sleep quality & reduction in stress.
The mission of X-Labs covers two critical areas. One of these includes AI Coaching and Chatbots. Fitterfly's chatbots have been actively engaging subscribers since 2016, delivering over 22 million positively reinforcing nudges. With X labs, AI will start handling progress monitoring, set reminders, answer common queries, and provide routine information, while human coaches will deliver in-depth personalized care, surpassing the capabilities of when Fitterfly initially began its journey.
The Second mission is towards leveraging personalized data analysis and hybrid workflows to unleash the potential of data. Fitterfly will empower clients with insightful health journey understanding and actionable steps, nudging them towards their goals. We're researching virtual biomarkers that quantify vital health information and complement glucose levels through biofeedback loops. With analysis overheads out of the way,, Fitterfly's health professionals can focus on human-centric tasks, optimizing care and emphasizing empathy.
Speaking about the launch, Dr Arbinder Singal, CEO and Co-Founder, Fitterfly said, "Diabetes is a huge problem to solve in India. With rapidly mounting numbers of people with diabetes and prediabetes, with the use of AI we can help more people on an instant basis. Our interactions with the last 20,000 members have led to deep insights and data which we plan to use as a basis for AI to create new biomarkers and instant help tools. The cornerstone would be to have empathy in these tools with the aim to enhance member experience and improve outcomes further. At Fitterfly, we constantly strive to push the envelope, drive innovation, and conduct experiments that revolutionize the way chronic diseases are managed. Through X-Labs, it is just the beginning of our journey to create a new era in healthcare, where cutting-edge technologies shape the future of patient care."
Adding further, Ammar J, Head, X-Labs, Fitterfly, said, "X-Labs embodies Fitterfly's commitment to innovation and bias for patient outcomes. With algorithmic insights and virtual biomarkers, rooted in evidence based medicine, we're reimagining the care continuum.By empowering our health professionals and our subscribing members, we plan to make a lasting impact on chronic disease management and rethink care pathways."
Fitterfly's X-Labs division signifies a groundbreaking shift in chronic disease management, leveraging AI-driven chatbots and personalized data analysis to redefine the landscape of patient care, enabling superior health outcomes.