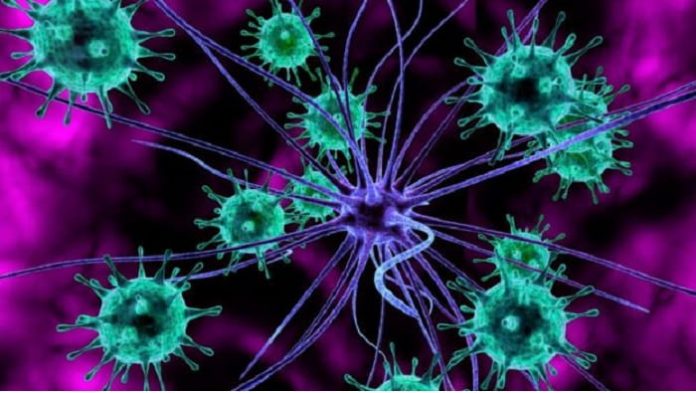 SOPHiA GENETICS™, a cloud-native software company in the healthcare space, has entered an agreement with Memorial Sloan Kettering Cancer Center (MSK) to offer clinicians and researchers new solutions to expand their testing and analytical capabilities. This includes incorporating proprietary Comprehensive Genomic Panel (CGP) sequencing tests such as MSK-ACCESS®, which will be commercialized by SOPHiA GENETICS as the first comprehensive ctDNA liquid biopsy test powered by the SOPHiA DDMTM Platform. By combining predictive algorithms, the power of the global SOPHiA GENETICS network, and the clinical expertise of MSK in cancer genomics, experts hope to expand access to precision cancer analysis capabilities.
Together, SOPHiA GENETICS and MSK will collaborate to further develop MSK-ACCESS®, ensuring the solution takes advantage of the sophisticated analytics of the SOPHiA DDMTM platform. The improved assay will be designed to align with the most recent guidelines and clinical trial data reflecting major actionable biomarkers.
"We've already had great collaboration in our discussions with MSK and we see opportunity for building new solutions together that will drive access to important data," said Jurgi Camblong, Cofounder and CEO of SOPHiA GENETICS. "By raising the bar for more effective collective intelligence, we can create a new gold standard for cancer care."
As part of this agreement, SOPHiA GENETICS intends to build a new clinico-genomic, cloud-native analytics platform that furthers the impact of MSK's extensive precision oncology data. This includes the use of advanced machine learning algorithms to analyze extensive multimodal data points to gain new insights. The goal of the new SOPHiA CarePathTM module, paired with MSK's CGP sequencing tests, is to help inform and improve cancer care globally.
"We're pleased to be collaborating with SOPHiA GENETICS to bring our advanced precision oncology tools to a more diverse, global population of people with cancer," said Kojo S. J. Elenitoba-Johnson, MD, Chair of the Department of Pathology and Lab Medicine at MSK. "We believe accelerating access to precision medicine, both in research and in patient care settings, can improve cancer care and yield a wealth of scientific data to advance our mission of reducing the burden of cancer worldwide."