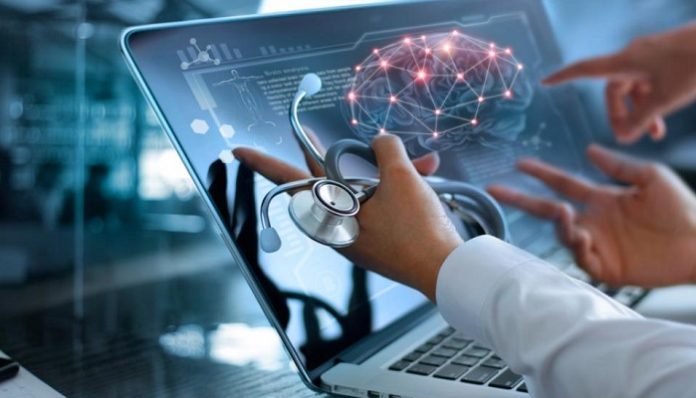 The president of the Republic of South Korea, Yoon Suk Yeol, and the minister of food and safety of the country, Oh Yu-Kyoung, recently went on to meet the commissioner of the US Food and Drug Administration, Dr. Robert M. Califf, so as to discuss the collaboration between the two organisations pertaining to digital health and also inked a memorandum of cooperation in order to strengthen the medical products cooperation by way of using artificial intelligence.
Memorandum of Cooperation being inked happens to be part of strengthening the collaboration between the US and Korea high tech alliance and supports the emerging as well as core technology cooperation that is agreed between the two leaders.
The meeting was also promoted as a follow-up to the meeting between Commissioner Califf and Minister Oh Yu-Kyoung that took place in March this year.
Building on the inking of this Memorandum of Cooperation, the two organisations will go ahead and hold combined workshops so as to share their experiences in utilising artificial intelligence when it comes to the development of medical products with regulators across the world and pitch in how regulators can aid in the advancement of the usage of innovative technologies so as to bring out a secure and effective medical product.