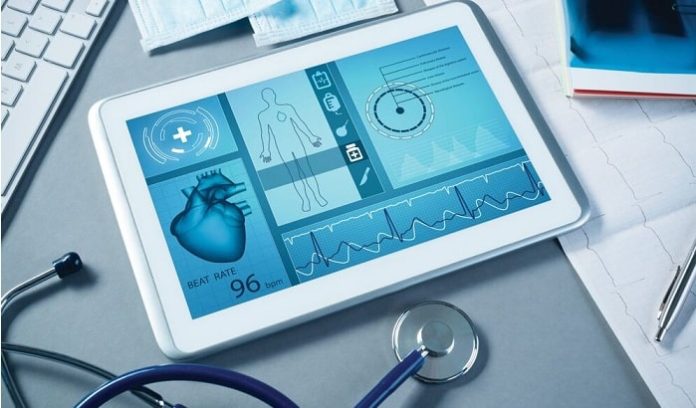 The market pertaining to Asia Pacific's Internet of Medical Things (IoMT) is anticipated to expand at a 20% CAGR by this decade's end due to the sky-high demand when it comes to remote healthcare solutions, as per a report floated by SkyQuest, one of the market intelligence firms.
As per SkyQuest in a statement that it released, the Asia Pacific market has developed as a prominent force when it comes to the IoMT arena and is anticipated to continue with its impact by 2030. The statement also noted that the expected growth is going to be driven by increasing investments within the sector, elevated demand when it comes to advanced medical equipment, and initiatives taken by the government to accelerate digital health. IoMT happens to be a constellation of smart medical devices as well as applications that are connected within a network by way of the Internet. This lets healthcare monitors track patients in real-time, elevate the diagnosis accuracy, make the workflows seamless, monitor the inventory, and also help the processes become automated, among numerous other elements.
The IoMT market internationally is anticipated to register a 28.9% CAGR between this year and 2030. IoMT solutions as well as devices could result in $300 billion worth of savings when it comes to the entire healthcare segment of the world, as per the estimate rolled out by the study.
Strong demand when it comes to wearable medical devices for tracking remote patients and sensor tech advancement happen to be the major forces for the industry across the world.
SkyQuest anticipates that this trend is going to continue across the decade since virtual consultations and issuance of electronic prescriptions have risen in popularity. The study also went on to find out that organisations are already pouring resources into the sector, with most healthcare executives prioritising investments in digital health.
Apart from Asia Pacific, North America is also anticipated to outperform when it comes to the IoMT segment within this decade, with a forecasted annual growth rate of 18.2% by 2030. It is well to be noted that the continent has major industry players such as the likes of Cisco Systems and GE Healthcare, headquartered in California and Chicago, respectively.