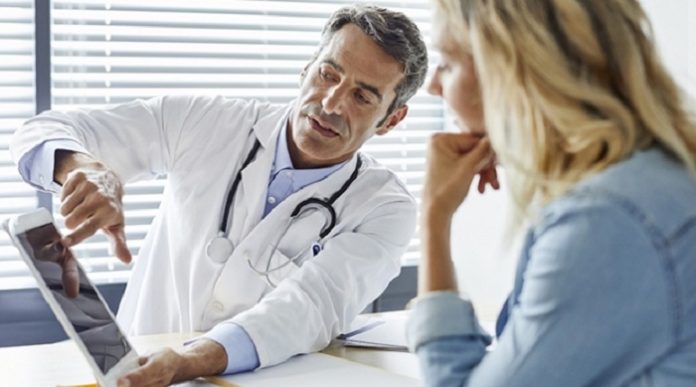 Surescripts has expanded its interoperable solutions to bring actionable clinical intelligence into the care process and help providers proactively follow up with patients experiencing significant care events. These new clinical intelligence solutions notify providers in their electronic health record (EHR) software of clinical and medication events so that they can address lapses in care, missed care interventions, medication non-adherence and gaps in care that plague the system today.
Is the patient taking their medication as prescribed? Providers simply won't know—at least not until the patient shows back up to the hospital for readmission. Address gaps in care and non-adherence with actionable clinical intelligence.
Tweet this
"Healthcare interoperability alone isn't enough. Clinical intelligence that is accurate, timely and actionable is the next step in our journey for closing costly gaps in care," explained Mike Pritts, Chief Product Officer of Surescripts. "With these new solutions, care management teams and healthcare organizations can build better and more efficient care management programs that drive better health outcomes."
Surescripts Care Event Notifications and an enhanced Medication History for Populations service that includes patient notifications allow providers, including care managers, to proactively reach out to patients experiencing significant care events, lapses in care, adherence issues or adverse drug events. Together, these solutions give providers insight into events such as the patient going to a doctor, presenting at a hospital and being admitted or discharged. They also offer updates for certain prescription activities such as a refill not being picked up, a new prescription from a new provider and no refills remaining. By receiving these notifications in their EHR workflow, providers can take steps to follow-up or intervene with the patient before they even schedule an appointment or show up at their facility.
"Visibility into patients' prior care events and medication history helps care teams effectively coordinate care and improve health outcomes," said Andrew Mellin, MD, Chief Medical Officer at Surescripts. "With the clinical intelligence conveyed through these interoperability solutions, health teams can fill in information gaps and bring actionable patient intelligence into their care management workflows, so care navigators can focus on engaging patients at the right time."
These solutions address key issues facing healthcare today, including the more than $105 billion of avoidable healthcare costs that have been attributed to non-adherence in the U.S. each year. As of May 1, 2021, the Centers for Medicare and Medicaid Services (CMS) requires hospitals to send electronic patient event notifications of a patient's admission, discharge, or transfer to another healthcare facility, community provider or practitioner. With 26% of physicians not receiving hospital discharge summaries in time for most follow-up appointments, this rule is intended to improve care coordination by allowing a receiving provider, facility, or practitioner to reach out to the patient and deliver appropriate follow-up care in a timely manner.
Visit Surescripts.com to learn how these solutions deliver clinical intelligence, not only to connect care providers but help them make more informed care decisions for their patients.
About Surescripts
Our purpose is to serve the nation with the single most trusted and capable health information network, built to increase patient safety, lower costs and ensure quality care. Since 2001, Surescripts has led the movement to turn data into actionable intelligence, and convened the Surescripts Network Alliance® to enhance prescribing, inform care decisions and advance the healthcare industry.