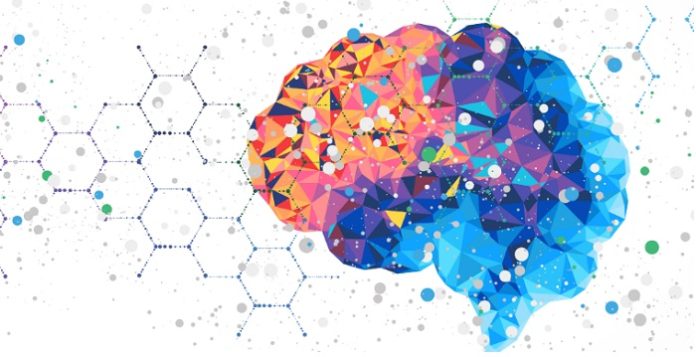 Autism is the fastest growing developmental disability, with 1 in 44 children diagnosed in the U.S. and the cost of care projected to be $461 billion by 2025. Yet, there are only two FDA-approved treatments, neither of which alleviate the core disabling symptoms of autism.
To address the challenges of autism spectrum disorder (ASD) head-on, The BRAIN Foundation is hosting Synchrony Symposium 2023, the first and only international symposium on translational research in autism. The conference brings together academia, biotech, pharmaceutical companies, and venture partners from around the world with the mission to improve the health and quality of life for people with autism.
Synchrony 2023 will run for three days, Oct. 20-22, at Asilomar Conference Grounds in Pacific Grove, California.
Participants will learn about the latest in basic and translational research and the opportunities being pursued by biotech and pharmaceutical companies for the development of FDA-approved therapeutics for autism. Highlights of the conference include:
Keynote Presentations
Dr. Mario Capecchi, Nobel laureate from the University of Utah, will deliver the keynote about his seminal work on "transgenic" and "knock-out" animal models and its potential to understand the role of microglial cells in anxiety and OCD, two symptoms prevalent in individuals with ASD.
Dr. Capecchi will also introduce BRAIN Researchers' Mini-Course: From Bench to Biopharma, a new program that brings together the stalwarts in basic science and translational research to share research ideas and techniques with new and upcoming researchers in this field. The esteemed faculty includes eminent scholars from leading research institutions, and topics will cover animal models, organoid research, cutting-edge imaging techniques, microbiome and translational treatment studies, and more.
Dr. David Fajgenbaum, University of Pennsylvania School of Medicine and best-selling author, will deliver a keynote and chair a roundtable on the promise of using repurposed drugs to address the medical challenges in individuals with an ASD diagnosis.
Clinical Pearls From Specialists
"Clinical pearls" is a new session that will bring the clinical pearls benefiting the ASD population from experienced physicians to practitioners who attend the conference. Given the present knowledge of evidence-based medicine, this session will serve the purpose of improving care for this patient group. Specialists in neurology, psychiatry, rheumatology and allergy/immunology will come together to share their treatment tips and insights for attending physicians.
Multidisciplinary Roundtables
Multidisciplinary roundtables will be offered by a large group of distinguished university researchers, clinicians, industry executives, private practice physicians, and parents on topics important to individuals with neurodevelopmental disorders, such as Neuropsych Exacerbations in Adolescents/Adults and Seizures in ASD; Transcranial Magnetic Stimulation for Autism; Repurposed Drugs; Organoid Research for Autism; Emergency Department Procedures and Protocols; and Biomarkers for ASD.
New Research Presentations
Seven dedicated researchers have been selected by BRAIN Foundation (through a competitive review process) to present new findings and updates from the following institutions: Feinstein Institutes for Medical Research, Florida Atlantic University, University of Miami, University of Missouri-Kansas City, University of Texas, University of Toronto, and University of Utah.
Synchrony is sponsored by CharmHealth, Axial Therapeutics, Autism Research Coalition, Caltech, Edcite, Robert Half Inc., Florida Atlantic University Stiles-Nicholson Brain Institute, Journal of Translational Genetics and Genomics, Lighthouse Complex Care, Niraxx, PaxMedica, Serenity Infotech, The O'Sullivan Foundation, Thinking Autism, UC Davis MIND Institute, and Vtiger CRM.
"Co-occurring conditions — epilepsy, sleep disorders, anxiety, depression, apraxia, and sensory sensitivities — as well as communication and executive functioning-related disabilities deeply affect the ability of people with ASD to function independently on a daily basis," explained Pramila Srinivasan, Ph.D., president of The BRAIN Foundation. "Only through multidisciplinarycollaboration, public awareness, and funding will we be able to advance the development of FDA-approved treatments."