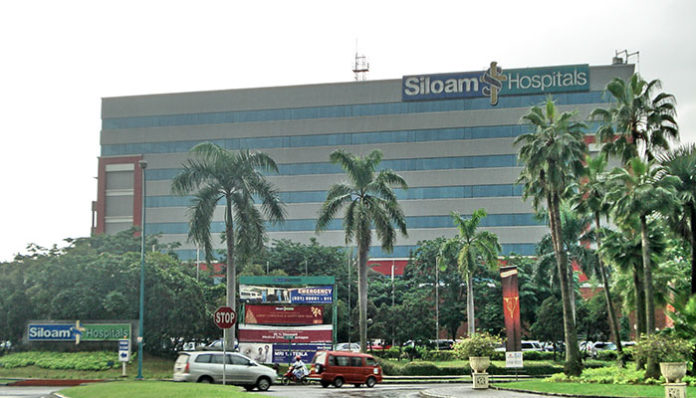 Caroline Riady, CEO of Siloam Hospitals Group, spoke about the company's digital transformation experience at the HIMSS Indonesian Digital Transformation Symposium recently in Jakarta.

The company is a prominent healthcare provider in Indonesia. It has 41 hospitals around the country, including some in Bali, East Nusa Tenggara, West Nusa Tenggara, and Sulawesi's eastern areas. Until 2010, it only had 4 hospitals. They had 26 hospitals with 16 distinct IT systems in 2016, and they hadn't done any digital transformation yet. Two of the 16 IT systems were still DOS-based, according to the report, the symposium heard from Riady.
According to Riady, the company started digitising in 2016.
As the group's basis, the team had to unify more than a dozen IT platforms and build one unified hospital information, financial, and patient appointment system. She stated that some features were not subjected to acceptance testing and were instead implemented in a live setting. Only three months later, the billing within the healthcare information system was stable. After that, the team had to do the same for another 25 hospitals.
It was an incredibly painful process. Three years after the first hospital's standardisation, they have finally finished the last hospital's standardisation now, she told the audience at the symposium. However, the good news is that their future systems will be a little smarter, which means data migration will be faster and people will be more accustomed to it.
According to Riady, the company also focused on its ERP, which was completed last year. Then, a "support ending" message was issued. If one is looking for a vendor, find out when their support ends. Do not inquire about it once it has been completed, she stated.
Patient appointments, EMR, teleconsultation, human resources, doctors' clinical governance, and CPOE are all part of the digital revolution, according to Riady. In addition, the group focused on a single queuing system that would streamline patient lines from doctor consultations through pharmacies and laboratories.
The next step, according to Riady, will be innovation, in which the hospital group will use technology and artificial intelligence to improve service and patient care.
She said that the hospital group had benefited from the broader restructuring and digitalization process. One was seamless online and offline delivery, in which a patient could make a lab appointment online and receive drugs delivered to their home without any hassles. It also made it easier for patients to get help and gave the company more data to help it run its business better.