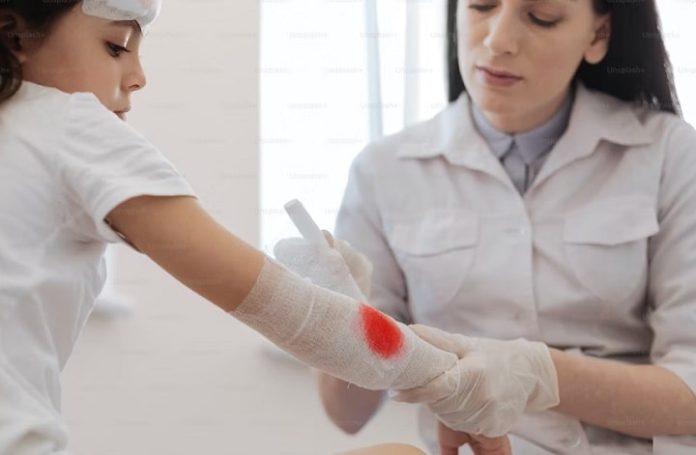 The U.S. Bureau of Labor Statistics (BLS) has shared that there will be a 9% job rise for registered nurses. There will also be an increase in jobs for nurse midwives, nurse practitioners, as well as nurse anesthetics from 2020 to 2030.
Hence, the future of nursing will depend to a huge extent on the expert nurses assuming a leadership role. They need to train the incoming generations and develop a community-centric approach to providing care. It is also necessary to concentrate on the demographic shifts in a market that is witnessing a lack of specialty care and primary care doctors.
Nurses Will Avail of Online Programs
A while ago, becoming a nurse was all about having a two-year degree. It assured an RN job with wonderful benefits and fair pay. Things are slightly challenging today. Almost a decade ago started a new era of nursing when the Institute of Medicine declared that 80% of nurses need to have a Bachelor of Science in Nursing (BSN) by 2020.
Even though America hasn't attained this target, it is possible to accomplish this target by 2025. Furthermore, in certain states, such as New York, earning a BSN within about 10 years of working as a licensed nurse will become mandatory.
Candidates looking forward to this career path can opt for an accelerated Bachelor of Science in Nursing (ABSN) program from institutions like Saint Joseph's College of Maine. Here, people with a bachelor's degree in any other field can get a second bachelor's degree within less time compared to any conventional program. 
It is because the candidates have mostly completed all the general requirements of the education in their initial bachelor's. Hence, they have the scope to focus on the coursework on clinical skills and nursing science.
It indicates that registered nurses who don't have a BSN can think about getting back to school. Chances are they will prefer an online program. Hence, the online ABSN) program is a great way for working professionals to get their degrees, even when they are working. The course also explains the requirements of becoming a nurse, keeping in mind today's requirements.
Today's modern-day nurses are witnessing changes in their field. It is urging them to better their conventional skills of offering excellent patient care, conducting multiple medical tasks, and helping doctors. 
And while all these capacities are essential, the present technological development and the maximized access to patient care for underserved populations provide them the scope for adapting and offering personalized, immediate care. An online program will prove to be useful. 
Nursing as a Career Will Have High Demand
The United States has been facing a nursing shortage for a while. It's misleading to say that this shortage will be sorted out within a few years. Statistics suggest that close to 1 million nurses will retire by 2030 and will draw significant expertise and knowledge with them. The Journal of Nursing Regulation suggests that with this huge departure of the RNs, a vacuum will be created, and it needs to be fulfilled.
The other factor that will add to this shortage is the aging population. The baby boomer generation is getting old and that will create the need for more care. Hence, the demand for RNs will go up.
It shows that right now is the ideal time to pursue nursing as a career. The Bureau of Labor Statistics further declares that nursing jobs will go up by 12% during 2028. It means there will be close to 200,000 new RN positions that will get filled each year all through 2026.
There a Growing Need for Family Nurse Practitioners
A future in the nursing career doesn't just comprise RNs. They form a major aspect of America's healthcare system. Today, there are close to 300,000 nurse practitioners who have their licenses in the United States, offering essential care where there is a lack of physicians. The situation highlights that there is a need for more family nurse practitioners to have the authority for autonomous practice to cater to the demand for primary care physicians.
On the other hand, the United States might witness a shortage of 122,000 physicians by 2032. It will get felt beyond America. Here, the nurse practitioners and the physician's assistants will have a crucial role to play in reducing the issue at hand. The NP job growth is estimated to go up by 2028 and can increase by 26 percent.  
Conclusion
Nurse practitioners get to earn $113,000 as their median salary. Also, the profession gets ranked as the 5th best job across America. Therefore, in the coming days, it is going to be a lucrative career for the ones who wish to delve into it, provide effective patient care, and make a good living.