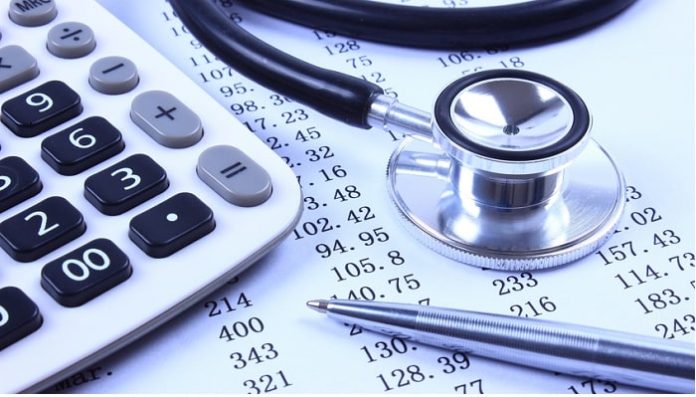 UBERDOC, the leading direct-to-consumer digital healthcare platform, announced today the launch of UBERDOC for Hospitals, a new way for hospitals to streamline access to care through a price transparent model.
On average, more than 30 percent of hospital and healthcare costs are due to the administrative burden associated with making appointments. From answering phones to gathering large amounts of complex insurance information and authorizations, hospitals have needed to shift resources away from direct patient care. In addition, it has become challenging to train and retain administrative staff to keep up with the constant changes in insurance regulations. UBERDOC for Hospitals allows patients the option to connect directly to the specialist of their choice without delays or network restrictions, driving new direct-pay patients with an easy-to-use, cost-effective, online appointment scheduler.
"COVID-19 has shown us how patient access is affected when staff is unavailable to answer phones," said Dr. Paula Muto, CEO and founder of UBERDOC. "We want hospitals to think differently, recognizing more patients are looking for convenient and affordable options for their care."
The UBERDOC model reduces bad debt for hospitals, as patients provide immediate payment upon scheduling the appointment. This additional revenue stream provided by UBERDOC is also compliant with the latest Price Transparency regulations from CMS, allowing hospital systems to easily show the public they are willing to accept new patients to their top specialists at a transparent price.
This is the latest in a series of offerings from UBERDOC to change the healthcare status quo. UBERDOC recently announced that it is proven to reduce emergency care for non-emergencies by the Validation Institute, indicating that hospitals and employers alike must provide priority access to care to minimize current and future health issues. UBERDOC was also recently recognized as the top startup in digital healthcare during the Startup Showcase at InnovatorMD Global Summit in January of this year.
With a vast network of more than 3,000 physicians, UBERDOC is dedicated to connecting best-in-class board-certified doctors to patients for the care they need, when they need and at a transparent price.
ABOUT UBERDOC
UBERDOC is an innovative healthcare platform that connects patients with available board-certified doctors and specialists for in-person and telemedicine appointments at a transparent price. We provide direct access with no phone calls, no waiting, no insurance approvals or referrals needed and no surprise bills. UBERDOC is convenient and easy to use for both doctor and patient.