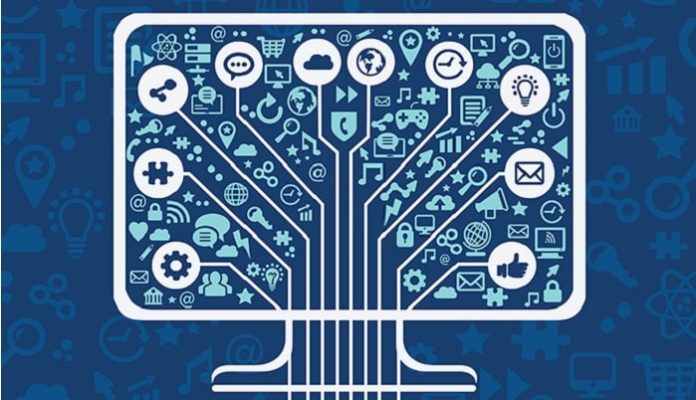 UPMC has been awarded almost $2 million to launch a telemedicine platform in Italy, which was hit hard by the coronavirus pandemic earlier this year and is now facing another wave.
The United States Agency for International Development (USAID) is giving a $1.8 million grant to UPMC in Italy, part of the Pittsburgh-based health system's international network, to create a telehealth program aimed at serving the nation's frailest patients and reducing congestion in its health systems and hospitals.
"Thanks to the support of the US Government, UPMC in Italy will be able to build an integrated telemedicine platform based on the state-of-the-art practices we have developed over the course of 20 years in Italy," Bruno Gridelli, executive vice president of UPMC International and country manager of UPMC in Italy, said in a press release. "The Italian health care system will benefit from an innovative tool that helps to manage this emergency and improves the flexibility of and access to health care services long term."
UPMC's international arm supports healthcare networks in Italy, Ireland, China and Kazakhstan. In Italy, that network is focused on seven sites.
One of the hardest-hit countries in Europe, Italy has seen more than 790,000 cases of COVID-19 and lost close to 40,000 residents, with daily cases and deaths jumping 50 percent over the past week. The country has the second highest death toll behind the UK.
Last week, the nation listed several regions as "red zones," and governmental leaders urged the public to practice caution to avoid new lockdowns that are being implemented in England, France and Germany. People in those red zones – which include Milan and the northern regions of Lombardy and Piedmont – will only be allowed to leave their homes for work, health needs or emergencies, while all schools have moved to online learning.
UPMC, which has an extensive connected health network in the US, is expected to use that expertise to help Italy's beleaguered health system. Telehealth programs will be up and running on a trial basis through the first half of 2021.
"The pandemic has brought telemedicine to the forefront of health care, presenting us with an opportunity to protect the most high-risk patients, reduce costs, collect useful data and treat patients in the comfort of their homes," Gridelli said in the press release. "Looking beyond the pandemic, this platform will create increasingly immediate and personalized health care in Italy."