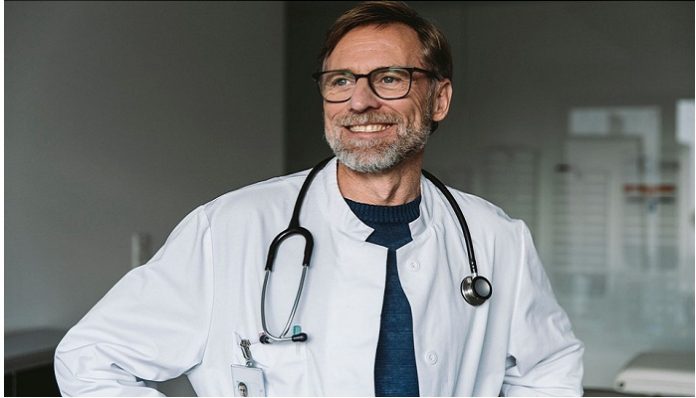 Healthcare is arguably one of the most important aspects of life that you need to invest in. The pandemic has shown us how valuable it really is to be covered by a healthcare plan as well as insurance. For healthcare providers, now is the perfect time to encourage more people into availing healthcare packages before it is too late. However, marketing such products is easier said than done.
In 2019, 92% of people had health insurance coverage.  Private health insurance was availed by 68% of the population. Of the respondents, 34.1% got their health insurance just by that year. People are just more concerned with their health than ever and healthcare companies are taking notice.
The problem you need to solve now isn't how you can attract people to get healthcare. They're now already interested in it. Instead, the main problem is how you can attract people to avail your plans specifically considering that competition is tough within the healthcare industry. Here's how you can execute a perfect marketing strategy for your healthcare offerings.
Plan Ahead
Any excellent marketing strategy starts with a plan. It's even more important to plan ahead if you are hoping to lead to conversion healthcare marketing. Converting leads is one of your goals as you want to have more people picking your healthcare package over the others.
The strategic planning begins with you setting the target market. Pick a specific demographic instead of just going through the entire population. Next, you set up a schedule for the marketing materials you are going to produce and the platforms you are going to release those on.
If you want to get better results, you need to have a plan that you'll stick with. It's okay to veer from the strategy every once in a while but what's important is that you stay on track of your schedule at all times.
Pick A Branding, Stick With It
Branding is important in every industry. It's basically what helps people relate to your company which then helps them decide whether it's good to choose you over the competition. As you proceed with your marketing strategy, you need to define your branding first, and you need to stick with it for as long as possible.
Are you a healthcare company offering affordable healthcare packages for the general public? Or are you a healthcare company offering premium packages for those with a little more to spend? You need to be specific when it comes to your branding. Ideally, it should be something that people will want to associate themselves with as well.
Study Feedback
One of the most important aspects of healthcare is reading through feedback and implementing the necessary changes on your package. It's important that you get feedback as it helps you understand the gaps in your healthcare package. Once you determine what these gaps are, make them a key part of your marketing strategy so that people will be more interested and old clients will return.
Feedback can come in many forms. These can be through testimonies that you'll post on your website. These could also be reviews that your customers will leave on your Facebook channel. What's important is that others see these reviews and that you utilize it as well.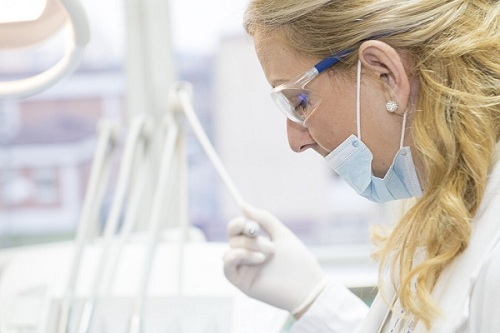 Reach Out Through Multiple Channels
It's no longer viable to reach out to clients via one channel alone. The advent of social media has made it imperative that marketers need to use all available platforms if they want to get more leads and conversions. The same goes for healthcare companies who are reaching out to new clients.
According to dagmarmarketing.com, it's a must that you have a website of course. The website should be the main hub for all the details that your clients need to know. Branch out into popular social media platforms like Facebook, Twitter, and Instagram so that you have a wider reach.
Build Through Doctor Referrals
People are most likely to go to your healthcare package if it is referred to by medical professionals such as nurses and doctors. As early as possible, establish your rapport with doctors so that they have more reason to refer you to their patients. It's a tried and tested form of marketing that can still help you out today.
The healthcare industry is growing more competitive than ever. With the pandemic still going on, companies are going to be more aggressive with their marketing strategies as well. If you want to stand out as a healthcare provider, then you need to be smarter with regard to how you approach your campaigns.