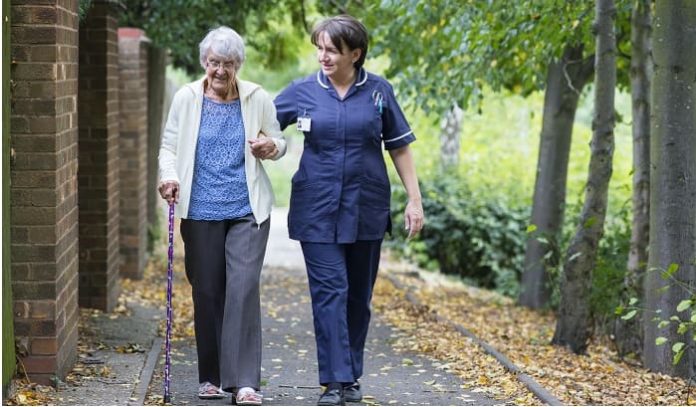 A caregiver is needed for a variety of purposes – not only in families but also elsewhere such as at the scene of natural calamities. This is the reason we have different categories of caregivers who are well-versed in giving care under specific situations. For the purpose of assistance of people with health conditions, there are health caregivers who take care of the entire routine of the concerned person related to health such as eating, exercising, and much more.
Here's What You Should Do To Find The Ideal Caregiver
Since a lot depends on the caregivers in such cases, you must know how to choose the right one for you. For an elderly person with a chronic disease, it is important to go with a medical caregiver who has experience because at every point you want to be sure that you are doing the right thing, taking the right medications, and following the correct routine. The professionals behind Freedomcare point out that a relative, or a friend can serve as a caregiver. So, how do you find a caregiver that is best for you? Well, let us figure it out with some useful tips: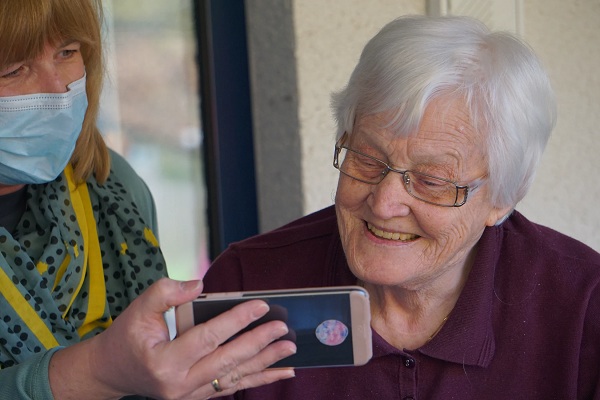 Access Your Needs
The first thing that you need to do is to evaluate the help that you require. Is it health care, personal care, or household care? You need will define what kind of caregiver will be right for you. Make a list and put down everything you need assistance with. At the end of it, you will have a clear idea of all that you need.
Draft A Job Description
Well, you can go the traditional method too in which you would ask your family members and friends to find a caregiver. Not to mention, it is going to take a lot of time. However, if you want to get the ideal caregiver as soon as possible, you must ideally roll out a job description. Once you make a job description, you can expect to get applications immediately. What is implied, you will have many options to choose from.
Interview The Applicants
If you want you can do it yourself, or you can get somebody you trust to interview the applicants. Interviewing is the most important step that allows you to know the applicants in person. You can see who fits you and who does not. With a set of specific questions, you can figure if the applicant is capable of handling areas of your life that you need help with.
Check References
You know that a lot is going to depend on your caregiver, hence you want somebody who can be trusted and is dependable. Speaking with people who have given references will be very helpful in getting a better idea about your potential caregiver. You should not miss this step out.
Finding a caregiver is certainly not very difficult. But getting the high one may be a struggle for many. But there are ways you can make sure the one who is going to be with you is dependable, trustworthy, and hard-working. Follow the above-mentioned methods and you can expect to get a good caregiver.