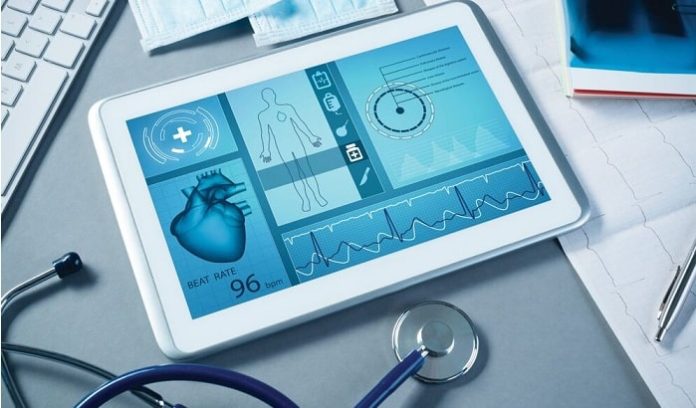 Mobile health technology company UTM:Healthcare announced an enhancement to its remote patient monitoring (RPM) solution that enables health care providers to track both time spent monitoring patients and their patients' utilization of the RPM system, which will support charge capture and third party billing for these services.
The UTM:RPM system can now track the time that providers spend monitoring patients and the transmission of data related to overseeing their care remotely across a 30-day billing cycle. The system generates detailed reports with drill-down information that a provider can then use to file reimbursement claims to health plans. Four distinct procedure codes can be used in the billing process.
"We are excited to add this transmission tracking capability to our RPM system, making it easier for physicians to accurately track their remote patient care and appropriately manage revenues and resources," said Seth Lachterman, a partner and co-founder of UTM:Healthcare and its parent, YouThisMe. "We plan to continue to update this feature so that, ultimately, it will integrate with a broad array of electronic medical records systems."
UTM:RPM is a seamless, HIPAA-compliant, simple-to-use remote patient monitoring system that enables hospitals and health systems to remotely manage common chronic conditions such as congestive heart failure and heart attacks, COPD, diabetes, and pneumonia. The solution helps patients manage their own health at home and avoid unnecessary trips to their doctor's office or to the hospital.
Data is collected by patients through Bluetooth-enabled biometric devices, such as digital blood pressure gauges and pulse oximeters, and transmitted securely to physicians, physician assistants, nurse practitioners, nurses or case managers. The UTM:RPM application is available in Apple's App Store and in the Google Play app store.
About UTM:Healthcare
UTM:Healthcare, LLC is a wholly owned subsidiary of UThisMe, LLC (YouThisMe), developer of a seamless, secure, HIPAA-compliant, and simple-to-use remote patient monitoring system that allows patients to remain in their homes while giving providers essential information for managing chronic conditions and avoiding hospital readmissions. For more information, visit www.utmhealthcare.com.