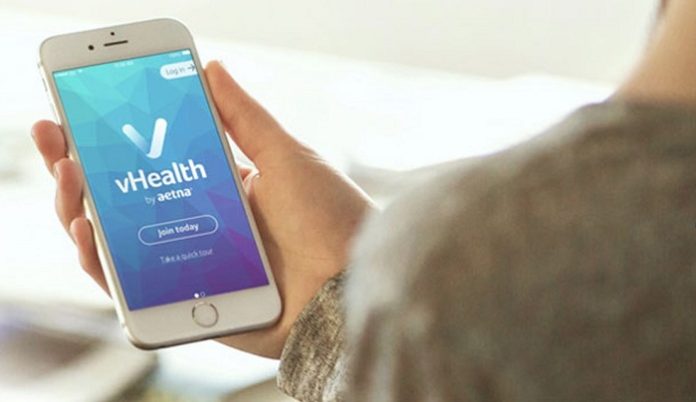 vHealth by Aetna has introduced a comprehensive COVID care product CoVcare which includes a range of packages. The packages provide all aspects of support at home required by a covid infected person including clinical, psychological and nutritional guidance, diagnostic tests and ordering medicines online by using the vHealth ecosystem which provides at the doorstep service.
The packages are vHealth CoVcare RTPCR, vHealth CoVcare Home Monitoring Plan, vHealth CoVcare Recovery Plan and vHealth CoVcare Comprehensive Plan. CoVcare packages consist of different benefit combos across prognosis requirements like online consultation with vHealth in-house doctors, RT-PCR to check Covid infection etc. These packages are available on the vHealth.io website and vHealth India mobile application for anyone to avail.
Anurag Khosla, CEO, Aetna India, said, "Our CoVcare packages are designed keeping all the clinical protocols and medical advisories into consideration to assist the patient having mild to serious infection. Through our network of healthcare partners, hospitals and labs we can provide access to vHealth services pan India.