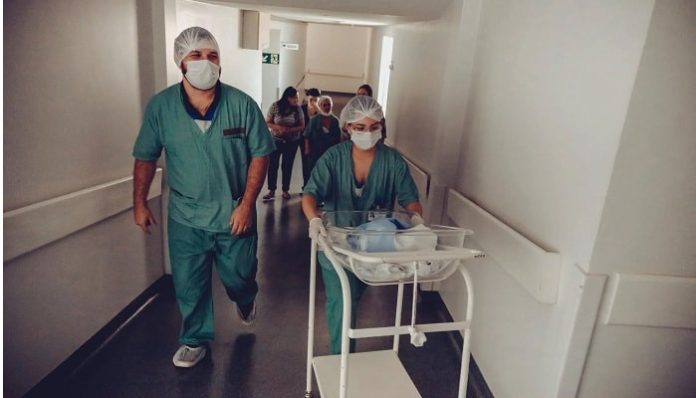 The journey to becoming a successful nurse is not easy, but it can be rewarding. It asks for time and patience, but the journey will be worth it in the end! If your dream career is becoming a nurse, this post is for you.

Continue reading for some crucial tips on the nursing process.
1.  You can Get your Degree Online
Gone are the days when you had to attend physical classes to get a nursing degree. You can now quickly obtain your degree online from the comfort of your own home. The best part is that many programs offer full scholarships for qualified students.
There are plenty of accredited online nursing programs to choose from, and you can find one that fits both your needs and budget. If you want to advance your nursing expertise, undertaking an online msn fnp program can be a wise decision. You only need to ensure that the program you choose is accredited by a reputable organization. Also, check to see if the program you are interested in has been approved by your state's Board of Nursing.
2.  Talk to an Established Nurse
Theoretically, anyone can become a nurse. However, it is important to talk to an established nurse to be successful in the field. Ask about their experience and what they think are the most important qualities for a nurse. This will give you a hint on what you need to do to succeed in this career path.
Besides, an established nurse can help you understand the different nursing specialties and help you decide which one is right for you. Remember, these are the people who will be guiding and mentoring you in your career, so it is crucial to get their advice.
Don't just talk to one nurse in a particular specialty. Talk to several nurses working in different specialties to get a better idea of what the job is really like. This will help you decide if that specialty is right for you or not.
After all, nursing is a very diverse field with many different specialties available. You don't want to choose a path based on someone else's experience; you want to make sure it's the right fit for you.
3.  Be Prepared for Long Working Hours and Difficult Work Environment
Working in a hospital setting is not always easy. Nurses mostly have to work long hours, and the work can be demanding. Make sure that you are prepared for a challenging work environment before becoming a nurse.
4.  Know the Different Specialities Available
The nursing field is a vast one, with many different specialties available. It's essential to understand which specialty is the best fit for you before committing to becoming a nurse. Some of the most common specialties include:
Nurse practitioner
Registered nurse
Licensed practical nurse
Critical care nurse
Pediatric nurse
Neonatal nurse
Each specialty comes with its set of responsibilities and challenges. Make sure you are fully aware of what each entails before making your decision.
5.  Experience is Key in this Sector
If you want to be a nurse, experience is vital. This job will require you to work long hours and deal with complex patients. If you don't have any experience, it will be hard to find a job in this field.
You can start volunteering at a hospital or nursing home to get some experience. This will also allow you to learn more about the profession.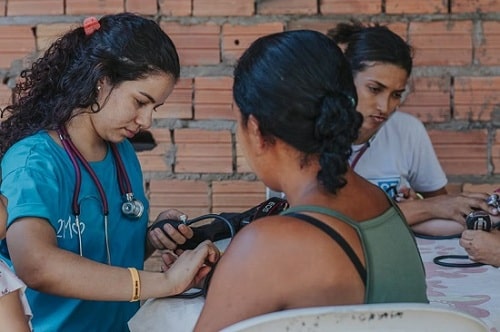 6.  You must be Passionate About Helping People
Among the many courses that one can take to become a nurse, passion is perhaps the most important. It would help if you were passionate about helping people and wanted to make a difference in their lives. If you go into nursing with the wrong attitude or without any genuine interest in the job, it will show, and you won't survive long on the job.
7.  Plan how to Pay your Fees
Nursing is one of the most pursued courses in universities across the globe, and with good reason. It is a fulfilling career that offers many growth opportunities. However, becoming a nurse requires hard work, dedication, and financial investment.
The average tuition fee for nursing courses ranges from $15,000 to $35,000 per academic year in the United States. There may be additional costs such as textbooks, uniforms, and equipment. If you cannot cover the cost of your course fees upfront, there are various ways to finance your education.
Some common payment methods include scholarships and grants, loans, employer sponsorship, and private funding options. You should research all the options and choose the one that best suits your needs.
Nurses are essential to the medical field, and their work is vital to keeping patients healthy and comfortable. As explained above, it's necessary to do your research and understand what the job entails. There are many different specialties within nursing, so be sure to find one that matches your interests and skills. Nurses work hard and enjoy many rewarding benefits, so if this career path appeals to you, go for it!