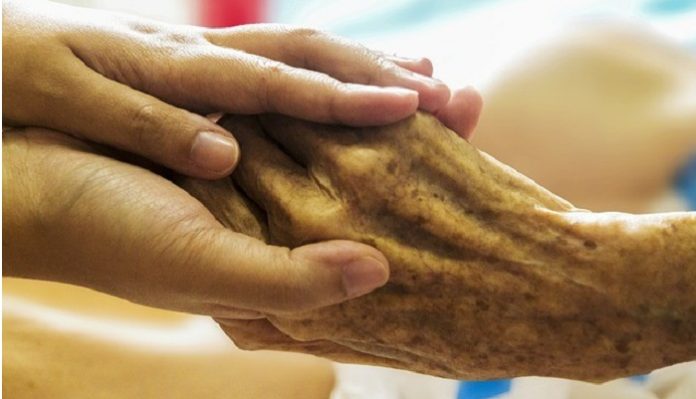 A hospice is a place where people with terminal illnesses or other serious medical conditions can live. You may be wondering what hospices do and why you should consider hospice care for your loved ones. This article will help to answer these questions and give information on how hospice care differs from home healthcare.
What is hospice care and what does it offer
Hospice is care given to terminally ill patients with the goal of improving their quality of life. It is covered by hospice care insurance and hospice benefits, which offer families some financial relief during this difficult time in their lives.
Hospice services are available 24 hours a day for your loved one. They offer both medical and non-medical support to those needing it most. It provides end-of-life care designed around each patient's unique needs.
The benefits of hospice care
There are many benefits to hospice care. Hospice is a service that helps people with their end-of-life needs, from medical treatment to the emotional support they need as well. Some benefits include:
Pain management and symptom control
Comforting services
Emotional support for patients and families alike
Assistance with medical care
24/ hour availability of hospice nurses
Probably the biggest one of them all is that your loved ones are always in good hands. Like it says on https://www.threeoakshospice.com/chicago-illinois-hospice-care, there's always a group of skilled professionals and dedicated caregivers available for them. Leaving them in a facility like that means that they will be cared for at every moment.
Types of hospice care
There are multiple types of hospice care, some of which are home hospice, inpatient hospice, and respite. Home hospice is when your loved one receives it at their own house while receiving palliative care to make them more comfortable. Inpatient hospice is when they go into a facility for up to five days while receiving the same type of hospice care. Lastly, hospice provides respite for family caregivers to have a break from their loved one's hospice care needs.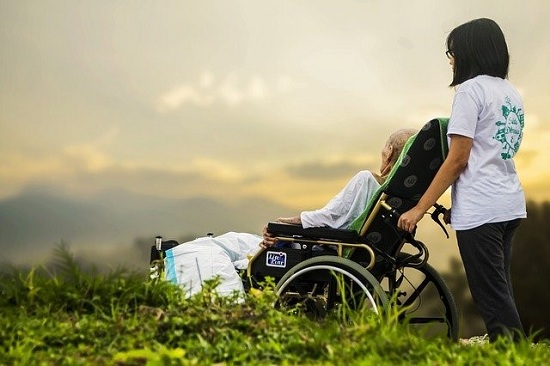 How to choose a good hospice provider for your loved one
In order to choose a hospice, there is a lot to consider like the type of care that you or your loved one needs and wants, location (urban, suburban or rural), cost, hospice provider history, and the culture of the hospice team.
First, you want to know what type of care your loved one needs and wants. Second, hospice care can be provided in an urban, suburban, or rural hospice location. Further to that, hospices come in many different shapes and sizes. Third, hospice care can be expensive. Fourth, you need to know the history of hospices in your area and lastly, hospices are run by hospice care teams.
How much does hospice care cost
The price of hospice care depends on the hospice provider, level of care needed, and geographical location. For example, hospices in major metropolitan areas are more expensive than those that are in rural areas. However, hospices in the major metropolitan areas are more likely to offer special services like on-call nurses and home health aides. The hospice provider should be able to explain the cost of hospice care in detail.
Now you know everything you should before putting your loved one into hospice care. Very often, this is the best decision to make. They will get around-the-clock care and there are different types you can choose from. It may be pricey but it's the best option in certain situations. Be careful when choosing the provider and you won't regret it.