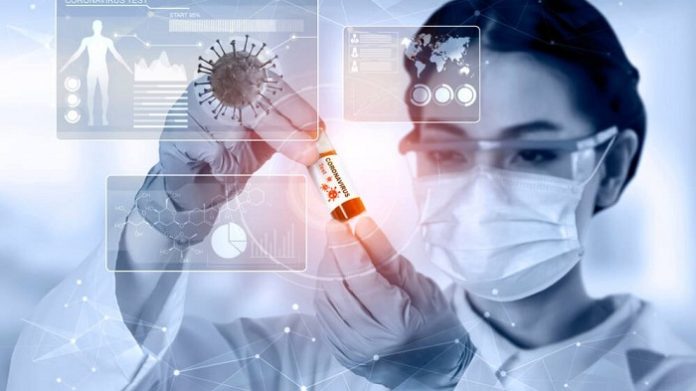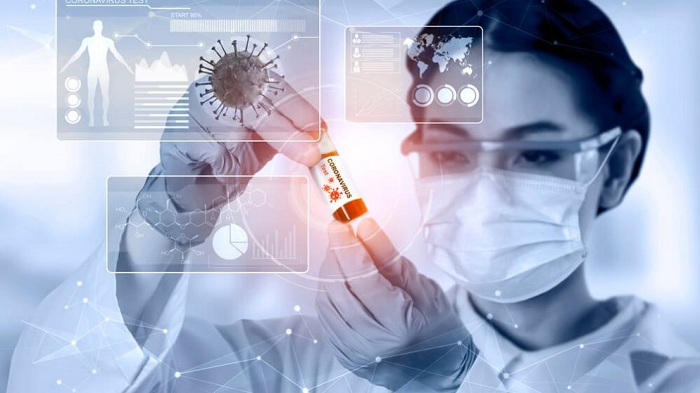 The World Health Organization (WHO) has discontinued the use of two COVID-19 antibody treatments on the grounds that Omicron and the variant's most recent offspring have probably made them ineffective.
The two treatments were among the first drugs created in the early stages of the pandemic. They are intended to work by attaching to the spike protein of SARS-CoV-2 to eliminate the virus' capacity to penetrate cells.
Since then, the virus has changed, and growing data from laboratory studies indicates that the two medicines, sotrovimab and casirivimab-imdevimab, have only weak clinical efficacy against the most recent versions of the virus. They have consequently fallen out of favour with the American health regulator.
As part of a set of guidelines published in the British Medical Journal on September 15th, WHO experts stated they strongly discouraged the use of the two medicines in patients with COVID-19, reversing earlier conditional recommendations endorsing them. The U.S. Food and Drug Administration pulled GSK's and collaborator Vir Biotechnology's sotrovimab from the U.S. market in April this year. The drug has produced billions in sales and was one of the British drugmaker's biggest sellers last year.
The WHO's discovery is a little tardy given that the United States had already begun to question sotrovimab's clinical efficacy against Omicron as early as February, according to Penny Ward, a visiting professor of pharmaceutical medicine at King's College London. She said it would be fascinating to see how many other nations agree with this proposal now that the WHO has made it.
The antibody combination casirivimab-imdevimab from Regeneron and partner Roche has also earned billions in sales and was one of the top sellers for the American pharmaceutical company last year. The FDA changed its position on the medication back in January, restricting its usage to a limited population of patients and citing its diminished efficacy against the Omicron variety.
The European drug regulator still recommends both treatments for use.
The antiviral remdesivir from Gilead, which was introduced early in the pandemic, was another COVID treatment. The WHO widened its provisional recommendation for the medicine by recommending that it be used in patients with both severe and non-severe COVID who are at the highest risk of hospitalisation.
Some COVID therapies that are now available continue to be helpful in the battle against the virus, and others that are in development are anticipated to also help patients.