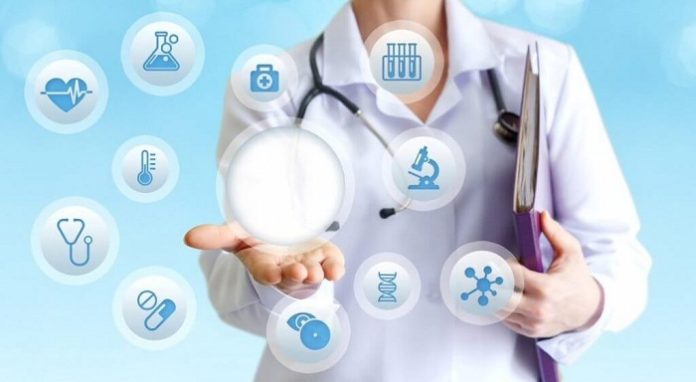 A leading digital healthcare company in India has partnered with Shakti Foundation, an organisation that works for the financial inclusion and empowerment of women, to increase access to healthcare for women from disadvantaged backgrounds.
Shakti Foundation supports almost half a million women with micro and SME financing, as well as healthcare and other services. Their partnership with Bangladesh-based Digital Healthcare Solutions (DH) aims to bring new healthcare tech solutions to the women they work with, and their surrounding communities.
DH and Shakti have installed new technology at 11 Shakti Medical Care Centres, upgrading them to Digital Women's Health Centers. Overall DH intends to evolve more services providing support to more than 70 clinics.
Shakti borrowers and their families can now access free unlimited physician consultations via call, chat or video call, as well as specialist physicians such gynecologists, pediatricians, skin and medicine specialists.
All consultations are provided via video. Test results, referrals and prescriptions will now be provided digitally making them easy to share with other healthcare organisations, before being printed locally.
The partnership has also launched a free helpline for Shakti members, who can now call doctors toll-free over the phone or make a video call via the Digital Hospital" app.
In a press release, Imran Ahmed, deputy executive director of Shakti Foundation, said: "Our partnership with Digital Health to bring quality health services and online consultation with specialists to marginalised women and their families even in remote areas, is yet another example of Shakti leveraging technology to disrupt the status-quo and reiterating its commitment to ensure good health and overall empowerment of women."
As well as its key project helping ultra-poor urban women in Bangladesh with micro loans to start businesses, Shakti Foundation have been supporting low income families with relief packages throughout the pandemic.