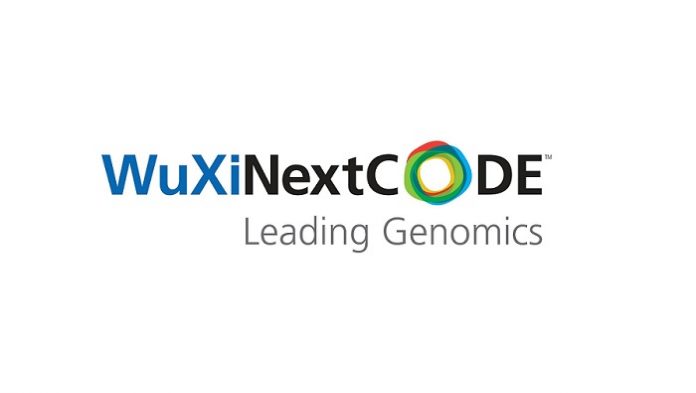 At AACR, Williams and colleagues will showcase the company's portfolio of cutting edge capabilities for using genomic data to optimize and advance cancer therapies:
Liberating the world's largest cancer datasets with the novel SeqPlusSM method for high-quality sequencing of FFPE samples
Using RNA expression data to better predict splice-variant impact and pathogenicity
WuXi NextCODE, the global standard platform for genomic data, today announced the appointment of Dr Richard Williams as managing director and head of oncology programs.

In this position he will lead the growth of the company's cancer business, building on pathbreaking capabilities for generating data from FFPE samples with SeqPlusSM; creating massively scalable and instantly queriable databases of tumor and patient sequence and phenotypic data; and applying AI and deep learning to gain novel insights into cancer initiation, development, and therapeutic sensitivity and resistance.

Dr Williams will be leading the WuXi NextCODE team at the American Association for Cancer Research (AACR) annual meeting that begins tomorrow in Chicago, and looks forward to meeting with customers at Booth 803 from Sunday April 15 through Wednesday April 18. WuXi NextCODE's oncology team will also be presenting two posters at AACR:
S T Bailey, et al, High-quality whole-genome sequencing of FFPE samples, April 15, Section 19, 427/12, 1-5pm(detailing the power of the SeqPlusSM methodology)
J Lund, et al, Using RNA expression data for splicing variant assessment and confirmation, Section 13, 5308/16, Wednesday April 18
"We are very fortunate to have a leader of Richard's caliber to advance and commercialize our unique and integrated portfolio of capabilities and services in cancer genomics," said Rob Brainin, CEO of WuXi NextCODE. "Turning massive datasets into insights that can lead to better diagnosis and treatment for patients is the challenge we address and has been the focus of Richard's serial success in the industry."
"WuXi NextCODE is uniquely positioned to combine innovative industrial-scale sequencing, the battle-tested GOR database architecture, and industry-leading analytics and AI to solve pressing clinical and biological problems in oncology," said Richard Williams. "I'm honored to lead this pioneering cancer program, and I'm especially passionate about partnering with oncology-focused biotechnology and pharmaceutical companies to continue to improve the outcomes and care for cancer patients around the world."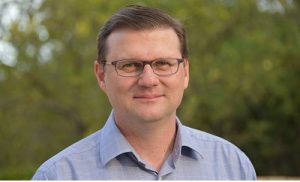 Dr Williams served most recently at GRAIL as program lead and lead medical director for the Circulating Cell-Free Genome Atlas (CCGA) program, the largest ever prospective survey of circulating nucleic acids in cancer and a key to the future development of blood-based early cancer detection products.
Prior to that, he held oncology drug development positions of increasing responsibility, serving as head of the early development oncology group and then as clinical research medical director in hematology/oncology global development at Amgen, as well as senior medical director in the clinical research & development group at Puma Biotechnology. Dr Williams received both his B.Med.Sc. (with Distinction) and his PhD from the Department of Pathology at the University of Queensland, Australia. He received his Bachelor of Medicine, Bachelor of Surgery (with Honors) from the Faculty of Medicine at the University of Queensland, which is equivalent to an MD degree.