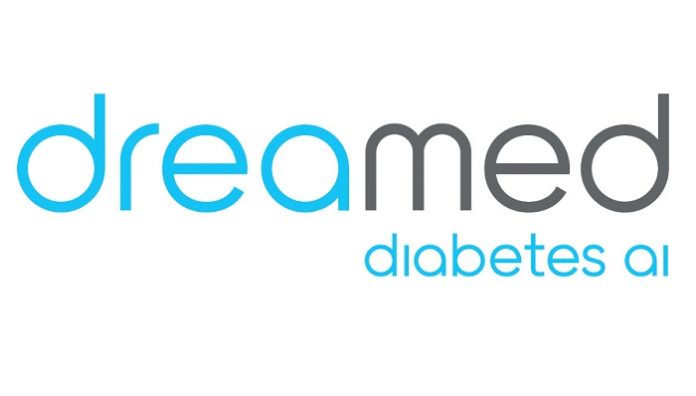 Yale New Haven Health System, a nonprofit healthcare system with headquarters in Connecticut, and DreaMed Diabetes Ltd., the developer of the personalized, cloud-based diabetes management solution, announces a collaboration to comprehensively assess the real-world use of DreaMed's Advisor platform in optimally treating and managing people with diabetes. The overall evaluation will involve onboarding 100 pediatric patients with diabetes who will be followed either in person with supplemental virtual visits or entirely in a remote fashion for six months' duration. It will evaluate the workflow, satisfaction, and financial aspects of adopting AI-based decision support systems, as well as a remote patient monitoring protocol.
Remote medical solutions have taken center stage in recent years, and the continued pandemic has made them a necessity. Such solutions have greatly enhanced our capacity to manage diabetes for people more efficiently, remotely, and just as accurately. DreaMed has led the effort to empower people with diabetes across the globe to have greater control of their own treatment. After taking part in proving the clinical benefit of using the DreaMed Advisor, as was recently published in Nature Medicine, YNHHS and DreaMed Diabetes will explore what it would take to adopt such a solution into a real-world health system. The focus will center on developing efficient workflows alongside optimizing the integration of the DreaMed Advisor into the system's electronic medical records. Emphasis will also be placed on evaluating provider and patient satisfaction, as well as the overall financial impact.
Utilizing DreaMed's Advisor Pro platform to create a virtual clinic, this real-world evaluation will assess the onboarding of 100 pediatric patients with diabetes. Participants of the program will receive the benefits of optimization of their treatment regimen either in a fully remote treatment environment or with virtual visits supplementing the standard of care quarterly in-person visits they would have for the duration of six months. Continuous glucose monitor, or blood glucose monitor, data will be integrated with information from patients' insulin pumps forming the basis for treatment optimizations that will be recommended by the DreaMed Advisor platform, which must be approved by clinicians prior to dispersing the alterations to the patient. During the evaluation, different aspects of the treatment will be measured to assess how effectively they perform compared to conventional methods. This will include gauging satisfaction levels, both from the participant and the provider, as well as factoring in financial considerations, the effectiveness and precision of the treatment, the flow of service, and the ease through which administering changes can be applied.
DreaMed's Advisor takes diabetes care forward by making the insulin pump and glucose monitoring technology an invaluable element in balancing the condition. The DreaMed Advisor platform offers personalized optimization of insulin therapy management, driven by a technology that runs on artificial intelligence (AI) and algorithms. The platform's purpose is to assist medical professionals in the management of people with Type 1 diabetes, who use insulin pumps, providing personalized recommendations on how to adjust a patient's insulin therapy. Recommendations are based on analysis of information derived from CGM, glucometers, insulin pumps, and the use of event-oriented data.
"It's an exciting time for solutions aimed at managing diabetes, and remote protocols could create a tectonic shift in how we manage the condition," says Jennifer Sherr, MD, Ph.D., an attending pediatric endocrinologist at Yale New Haven Children's Hospital and associate professor of pediatrics, Yale School of Medicine. "While persons with diabetes are generating a wealth of diabetes data, the interpretation of this data and optimization of the treatment regimen is often relegated to quarterly in-clinic visits. As insulin needs constantly evolve for youth with diabetes the use of more frequent dose adjustments may help more youth attain targeted glycemia. We identified DreaMed as the most promising platform to improve patient care while holding the potential to also streamline provider workflow and we look forward to seeing how a patient's life can change for the better over the space of the six-month evaluation period."
"We're honored to take part in a collaboration with such a highly regarded health system like Yale New Haven," says Eran Atlas, Co-Founder and CEO of DreaMed Diabetes. "Having our software utilized as a strategy that allows for both virtual and in-person visits is a necessity in the era of COVID-19 and the future of care, and its use over the span of six months will fully demonstrate how our platform manages the challenges while positively affecting a person's quality of life."