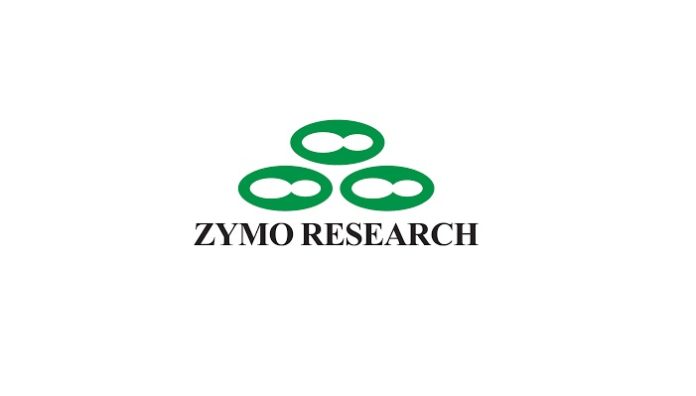 This partnership will transform the point-of-care diagnostics industry with faster, more precise detection of biomarkers, ultimately revolutionising healthcare.
Zymo Research will provide Burst Diagnostics with the necessary tools to enhance their platform, achieving unprecedented sensitivity and multiplexing capabilities in antigen-based point-of-care testing not seen before in the market.
The tests developed are simple, convenient, and inexpensive like rapid antigen tests but capable of producing laboratory-quality data with the level of sensitivity and accuracy previously exclusive to central lab run tests.
The creation of this advanced and ultra-sensitive technology will transform the industry and significantly impact the healthcare sector. It will enable faster and more precise diagnosis and treatment of diseases.