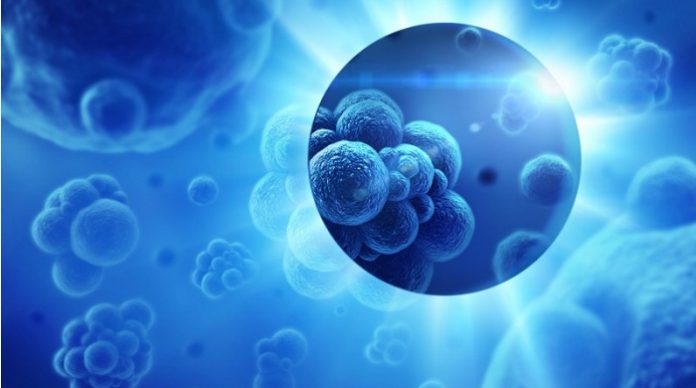 BioMed X, a leading independent research institute, announced the start of its eighth joint research program with Merck KGaA, Darmstadt, Germany. The new program will explore the role of extrachromosomal DNA in cancer and it will complement the research of two ongoing oncology programs at BioMed X in the fields of DNA damage response and RNA splicing.
Extrachromosomal circular DNA (ecDNA) was recently found to be particularly abundant in multiple human cancer cells, although its frequency varies among different cancer types. Elevated levels of ecDNA have been considered to be correlated with poor clinical outcome in human cancers.
"We are pleased to extend our collaboration even further in the field of cancer research," Christian Tidona, Founder and Managing Director of the BioMed X Institute said. "This new program will strengthen our expertise at the forefront of deep cancer biology which can potentially lead to better treatment options for patients."
The key aim of the new project will be to generate a comprehensive atlas of extrachromosomal DNA in human cancer tissues, to investigate how (onco)genes in ecDNA could contribute to tumorigenesis, disease progression, tumor heterogeneity, metastasis, and treatment resistance and to develop novel therapeutic strategies based on oncogenic alterations in ecDNA.
Further details about this call for application can be found on the website of the BioMed X Institute at www.bio.mx. Interested candidates are invited to apply via the BioMed X crowdsourcing platform at www.bio.mx/apply before August 29, 2021.
About BioMed X
BioMed X is an independent research institute located on the campus of the University of Heidelberg in Germany. Together with our partners, we identify big biomedical research challenges and provide creative solutions by combining global crowdsourcing with local incubation of the world's brightest early-career research talents. Each of the highly diverse research teams at BioMed X has access to state-of-the-art research infrastructure and is continuously guided by experienced mentors from academia and industry. At BioMed X, we combine the best of two worlds – academia and industry – and enable breakthrough innovation by making biomedical research more efficient, more agile, and more fun.