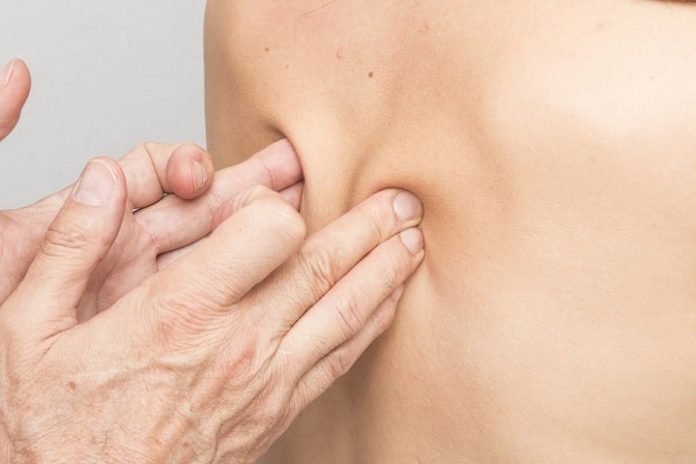 From the public market in Wuhan, China, the coronavirus has reached the soils of Canada. There is still uncertainty about when the disease will stop infecting people. The government has come up with strict measures to limit the spread of the disease, and health experts are recommending limited in-person consultations except for those who need medical care because they are having trouble breathing or other serious health concerns.

Challenges Therapists Face
Social distancing rules present a challenge for therapists who have to take care of their patients. Continuing therapy is a necessity for patients to ensure that they retain and maintain their functionality. Missing out on their therapies can lead to a reversal and even a decline in the established improvements that the patient has made. A physiotherapist in Calgary is now concerned about how they will be able to provide ongoing care for their patients. Prolonged self-isolation and community quarantine procedures can only weaken their patients due to the lack of physical activity.
Patients themselves are scared to go out. Most do not want to risk contracting the disease, especially those that have comorbidities.
The Canadian Physiotherapy Association (CPA) already released a statement on how physiotherapists should act to protect themselves and their patients to ensure that they do not become vectors of disease transmission. The CPA outlined the steps they must take to ensure that physiotherapists and their team are safe from COVID-19, such as proper hand washing, the practice of social distancing, and cough etiquette.
Similarly, the College of Physical Therapists of British Columbia (CPTBC) has released a statement (PDF) and regulations about the disease. It included advice on self-monitoring for signs and symptoms of coronavirus and the use of personal protective equipment (PPE) when providing patient care. The College also advocated self-isolation when physical therapists are not on duty.
All these precautions are in place for the time being while COVID-19 is still wreaking havoc. Based on the data presented by Observable, Canada has a doubling rate of every three days, meaning it could even get worse. While there is looming uncertainty about the disease progression, therapists are concerned about what the consequences will be if the government imposes a total lockdown.
Providing Remote Physical Therapy Sessions
During times like this, the use of technology is crucial to help healthcare workers deliver the care that their patients need. In the U.S., a physical therapist has turned to online video sessions to provide proper care for his patients. With video sessions, he gets the assurance that his clients are doing the exercises correctly rather than sending them a written home program. It also allows him to ensure that the client is actually doing the procedures while they are at home.
Similarly, a company in the U.S. is also promoting the use of telerehabilitation programs. The remote program, which was launched in 2019, is now providing a convenient alternative for patients who may find it challenging to undergo in-person therapies. And with the pandemic scare, it is useful now more than ever. However, while these practices can all positively impact physical and physiotherapy patients, there is still a need for them to go and visit their providers once our scientists, healthcare workers, and researchers defeat the highly infectious COVID-19.
For now, what people must do is to listen to the directives of the government, practice social distancing, maintain proper hygiene, and stay healthy. Patients with no severe illnesses should allow their doctors to divert their attention and care to those who most need it. With cooperation and proper hygiene, we can defeat this disease and go back to our routine.
Find for more information click here https://www.versamc.com/