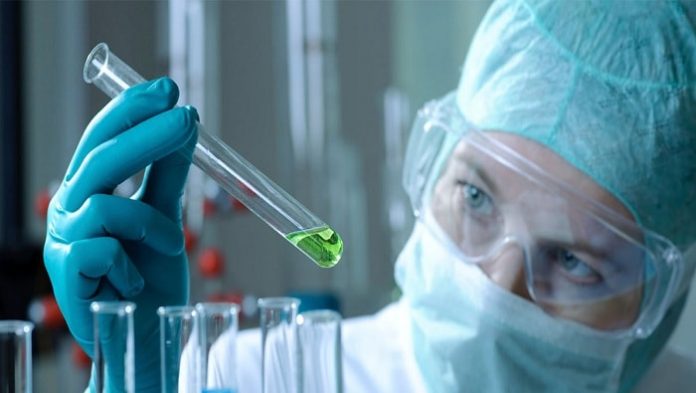 Challenge:Structural heart disease, a pervasive disease worldwide, which includes mitral valve regurgitation as one of its symptoms, used to have a variety of surgical approaches, using tissue-based or mechanical valves. However, these procedures were highly invasive and costly to the healthcare system.  At the turn of the millennium, minimally invasive approaches for mitral valve repair and replacement were becoming the focal point for a group of innovative startup companies.  The issue that these start-up companies faced was how to design a trial for FDA approval.

We were working with eValve in a design and advisory capacity for their MitraClip device on their 55 patient feasibility study.  They needed a data coordinating center that was clinically knowledgeable, scientifically engaged and could efficiently run a pivotal study.
Solution:We were able to blend and apply creative thinking, clinical acumen, and statistical expertise in order to help put forth designs that would be acceptable to FDA and be executable in the clinic.  Working closely with eValve, we designed and served as DCC for EVEREST II, the 279-patient pivotal study. We also performed the health economic analysis and participated at the Panel Meeting with FDA in March, 2012, after which the MitraClip was approved.
Challenge:As novel technologies for aortic replacement began to emerge, we were also at the forefront of these trials, working with pioneers in the field including PVT, who developed the Sapien valve (acquired by Edwards Lifesciences) and CoreValve, who designed the CoreValve (acquired by Medtronic). In addition to supporting these companies with trial design, we also provided different services to them as they ran their trials. This included statistical support, DSMB oversight and adjudication. In the case of the Sapien program, Matt Reynolds, MD who heads our EQoL group provided critical support for cost effectiveness and reimbursement. Dr. Reynolds' analyses were published in Circulation and the Journal of the American College of Cardiology (JACC).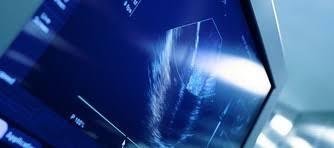 These multi-year, multi-trial, engagements typically begin with a company at its very early stages and evolve as the company matures and often faces more clinical and regulatory hurdles. In the case of eValve, PVT and CoreValve, we continued to support design and operational challenges, as these devices got closer to approval.
Outcome:The kind of value that our organization can provide to an emerging area such as structural heart disease is appropriately summarized by Liz McDermott, former Vice President of eValve and Divisional Vice President, Regulatory and Clinical Affairs, Abbott Vascular Structural Heart, who worked closely with us during this eleven year span:
"Working with HCRI during the start-up phase of the MitraClip clinical trial program allowed eValve to focus on product development and creating clinical support for MitraClip.  HCRI had the expertise and personnel to provide support during the clinical trial design phase and into the trial conduct, including development of case report forms, programming of the study database and event adjudication. These are all critical elements for conducting a clinical trial that require resources beyond those which typically can be funded by a start-up company.  Collaboration with HCRI contributed to the successful completion of the EVEREST II randomized trial, including publication of the results in the New England Journal of Medicine."