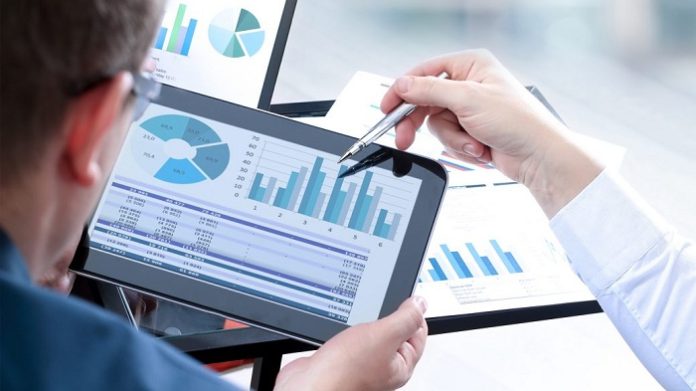 Medtechnica Ltd. (Medtechnica), a subsidiary of Ilex Medical Limited is a medical device company that distributes and offers medical equipment services. The company offers products in various categories 
such as Angiography, women's health, imaging, cardiology, vascular, gastroenterology, equipment for surgery, urology, proctology, eyes, general medical equipment and medical supplies to clinics, ENT, 
ICU, physiotherapy, rehabilitation, neurosurgery, lung, diagnostic laboratories and rovtika, blood banking, orthopedics and oncology products. Medtechnica supplies general medical devices such as 
infusion pumps, feeding tubes, stethoscopes, E.E.G, blood pressure monitoring / thermometer, exam lights, weight scale, furniture, and ininhalation products. Medtechnica is headquartered in Petah 
Tikva, Israel.