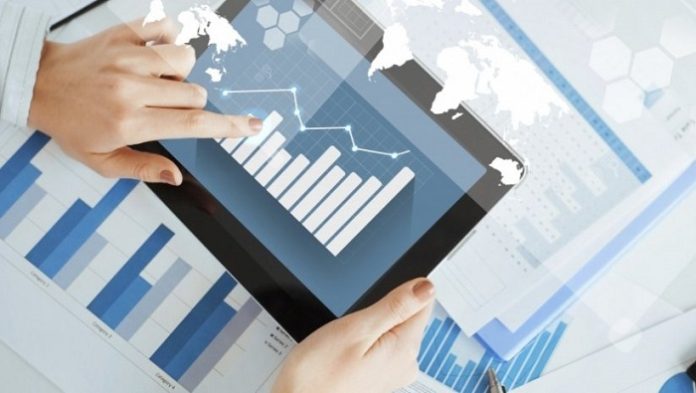 Gwowei Technology Co., Ltd. (Gwowei Technology) is a medical device company. The company manufactures and markets medical instruments. Its professional products include ai diya implant systems,
MASAHIRO biomedical technology – dahl, resorbable bone human bone cement, intraoral camera, well graft PE II and apical film reader. Gwowei Technology also provides dental material series and 
probiotic oral care products. The company's dental material series include Fu Rui dense bone particles fill, resorbable collagen membrane, absorbable collagen regeneration membrane, dental record 
protection material and hydrophilic wound covering material (three seconds glue). It markets products through brand Dr. Wells. Gwowei Technology is headquartered in Taipei, Taiwan.