Gregory A. Cade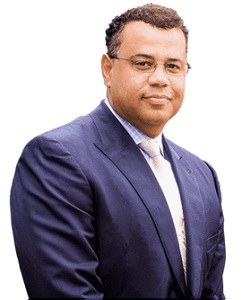 As an environmental law advocate and industrial hygienist, Gregory A. Cade has been dealing with environmental law cases for 20 years, offering legal representation to victims exposed to hazardous chemicals such as asbestos, PCBs, dioxins, and heavy metals. Having a solid science background, Gregory is known for his unique, personal approach in all his legal cases, always making efforts to establish a personal connection with the client, in order to understand their needs and ensure a positive outcome for their situation.
Environmental cases tend to be particularly complicated processes, which is why a different approach is necessary. In many cases, even establishing liability can be a process itself, which is why an experienced, trustworthy, and communicative environmental law attorney is a key factor in getting the most out of your situation.
Gregory's law firm, Environmental Litigation Group, has successfully represented more than 25.000 asbestos exposed clients and each new case is an experience that benefits both the lawyer and the client.
At Environmental Litigation Group, P.C., we believe giving back to our community is extremely important. We are highly aware of those suffering and those who struggle with cancer and other asbestos diseases and we know first hand what their families go through. For the past 20 years, we have been actively supporting the progress of cancer treatment by donating to multiple cancer research centers, sponsoring non-profit organizations and awarding scholarships to students who have a family member diagnosed with cancer.