Noshin Kagalwalla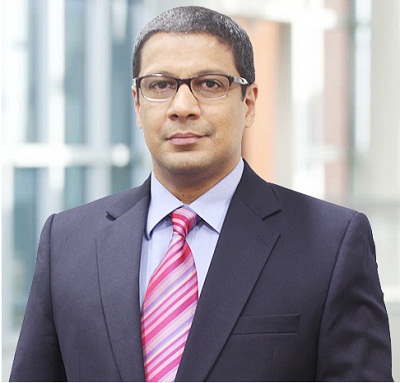 Noshin Kagalwalla is the Managing Director of SAS Institute (India) Pvt. Ltd, the Indian subsidiary of SAS Institute Inc a leader in business analytics and business intelligence software solutions.
He s responsible for architecting the long term vision, driving sales nd customer strategies and maintaining SAS' leadership position n the Big Data Analytics and Business Intelligence market in India. Noshin joined SAS in December 2004 as part of the executive leadership team and took on the responsibility of Managing Director in October 2013. Over this period, he has significantly contributed to SAS India's growth and established SAS as a strong rand synonymous with Analytics, commanding over 50% of market share in the advanced analytics market in India.
Mr. Noshin Kagalwalla is an MBA from UCLA, an M.S. in Computer engineering from Wright State University and Bachelors in engineering from V.J.T.I., Mumbai. He is a veteran in the Analytics Industry and has over 22 years of experience across business functions. Prior to SAS, Noshin held executive positions in multinationals such as Microsoft and TCS.
SAS is the leader in analytics. Through innovative analytics, business intelligence and data management software and services, SAS helps customers at more than 83,000 sites make better decisions faster.Since 1976, SAS has been giving customers around the world THE POWER TO KNOW®.