Vishal Bali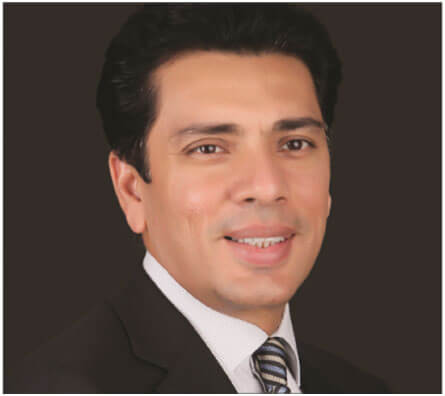 Vishal Bali, CEO of Fortis Hospital Group, and a speaker at the Health Facilities Design & Development Asia conference, tells Bryan Camoens why tell us why countries in Asia cannot afford to spend 17% of their GDP on healthcare, like a certain North American country. But he also tells us why the world is looking to east for innovation in healthcare and elaborates on why healthcare in Asia will become sophisticated without losing affordability.
Fortis Hospital, Mulund, the first hospital in South Asia to receive the coveted Joint Commission International (JCI) accreditation, is known for its clinical excellence in multiple specialities, including Cardiac Sciences, Orthopaedics, Oncology and Neuro Sciences among others. The hospital has carved a niche for itself in the organ transplants space, especially heart transplants, with over 45 cardiac transplants conducted thus far. The first heart and lung transplant was also successfully conducted at the hospital, heralding the beginning of a new chapter in the hospital's glorious history.
The Emergency Department of Fortis Mulund became the first in the country to receive an NABH accreditation. The hospital also received the NABH Nursing Excellence and the Green OT certificates. Fortis Mulund won three Asian Patient Safety awards, two Asian Hospital Management 2016 awards and an Asian Healthcare Award for the 'Best Patient Safety' initiative apart from two CIMS Healthcare Excellence 2016 awards for 'Best Unit in Cardiac Care' and 'Best Medical Tourism Facilities.