Gleneagles Global Hospitals is part of Parkway Pantai, a fully owned subsidiary of IHH Healthcare. In India, Gleneagles Global Hospitals operates a chain of multi-super specialty hospitals offering tertiary and quaternary healthcare services with over 2,000 beds and state-of the-art, world-class hospitals in Hyderabad, Chennai, Bangalore and Mumbai. A pioneer in kidney, liver, heart and lung transplants, Gleneagles Global Hospitals provides comprehensive multi-organ transplant services in the country.
Gleneagles Global Hospitals aims to strengthen and expand its leading market position as a destination for multi-organ transplant for patients from India, Middle East, Africa and South East Asia. We are committed to further our aspiration of making quality health care more accessible to all.
Gleneagles Global Hospitals began with a vision of the Chairman Dr. K. Ravindranath, envisioning a unique centre where complex multi-organ transplant programs could be executed at affordable cost. Gleneagles Global Hospitals aims to provide the best treatment, to ensure that patients receive exceptional quality care.
We are very fortunate that our existing cohort of consultants and surgeons are leaders in their fields, and looked upon as iconic figures in the medical fraternity.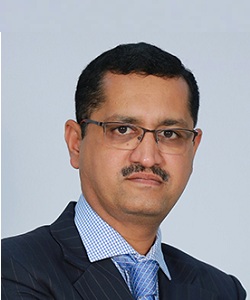 Sr. Consultant - Vascular & Endo Vascular Surgeon
Dr Bheem Rao Sangars comes with a vast experience of more than 20 years in Vascular & Endo Vascular Surgery. He did his MBBS from Siddhartha Medical Collage, Guntur. After acquiring his degree, he...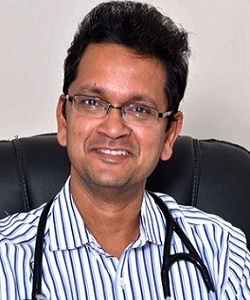 Senior Endocrinologist
Dr G V Chanukya feels that it is essential for doctors to help children suffering for Diabetes and their parents to accomplish logic and balance which will help the patients to have good health withou...