Founded in 1999, and headquartered in Brecksville, Ohio, MediQuant is the leader in enterprise active archiving solutions andservices for hospitals and health systems. The Company's flagship product, DataArk®, is a solution that assists hospitals in retiring legacy clinical and patient accounting platforms and maintaining access to relevant data via a cloud-based software platform. Active archiving grants users the necessary functionality of a legacy system without the expense and risks. Data is kept active for quickly retrieving files, easily updating old records and continuing to bill accounts. MediQuant serves 250+ individual health systems which represent more than 1,100 hospital and physician practice customers.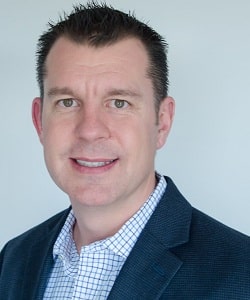 Technical Implementation Manager
Jason Stewart, Technical Implementation Manager at MediQuant, is an accomplished technology professional providing continuity-of-care delivery solutions in the healthcare space for 10 years and cou...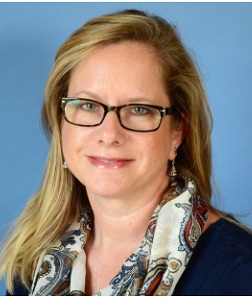 Shelly Disser, Ph.D., vice president, Solution Delivery at MediQuant, has over 25 years of healthcare IT experience in management, data strategy, data archiving, analytics and business intelligence....