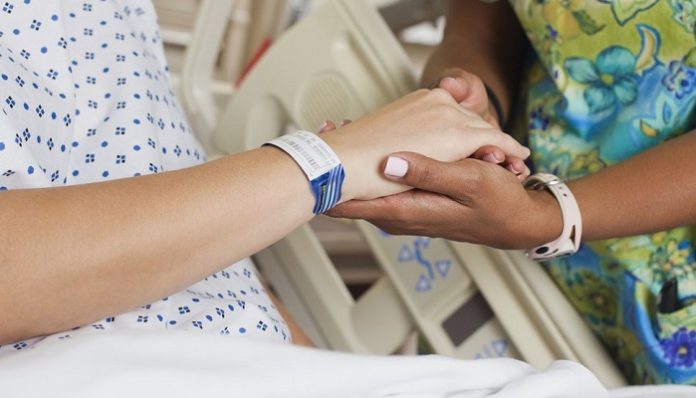 By 2025, the compound annual growth rate of healthcare data is expected to reach 36 percent, surpassing other major industries, including manufacturing, financial services and media/entertainment. This forecast, coupled with continued mergers and acquisitions, means there is more data to protect and manage. To better serve patients, health systems must ensure data integrity and security, while retaining the ability to access, update and share it for continuity of care, compliance, insurance, and legal and patient purposes.
How do we unleash the true power of healthcare data? Stakeholders in the private, public and non-profit sectors continue to debate how to use it for the benefit of patients, healthcare providers and society at large. In the meantime, it is growing in quantity, and the continued M&A trend necessitates that it often be reconfigured for optimum usability. For hospitals and health systems, taking control of their patients' data destiny is key.
Based on three decades dedicated to healthcare data management strategy, archiving, analytics, and business intelligence, this trend rises to the top of challenges in the gaps of tangible solutions on the ground.
The solution typically involves migrating two to four years' worth of the acquired organization's data to the acquirer's Electronic Health Record (HER) and retaining older or legacy data in a mix of active, cold storage and governance archives. Ideally, the new EHR's Master Patient Index (MPI) will allow retrieval of the right data for the right patient, but how far back? There is also the possibility that names and records will be mismatched, duplicated or hidden from view altogether, especially when there are acquisitions of a large number of hospitals in the same or surrounding regions.
There are steps that health systems can take to ensure that they are maximizing their data's value, while ensuring its integrity and security, especially in light of the M&A trend. An emerging strategy with health systems that warrants further consideration is closing the data gap prior to MPI patient ID assignment. By thoroughly scoping out the patient population data across the system (including patient demographics, identifiers, originating system, last visit, etc.) health systems can make more informed decisions about what their MPI needs to look like now and in the future, avoid identification issues, and better serve their practitioners and patients with both short- and long-term medical needs.
This strategy also means that health systems will be aligned with the requirements of the 21st Century CURES Act, which mandates patient access to their medical records, and paves the road for Unique Patient Identifiers, interoperability and population health. It's an important step in the right direction for data management professionals.
We are in the midst of a sea change in how clinical data is going to be collected, protected, connected and shared. If and when Unique Patient Identifiers become commonplace, patients and healthcare providers will have secure access to the right information at the right place and time.