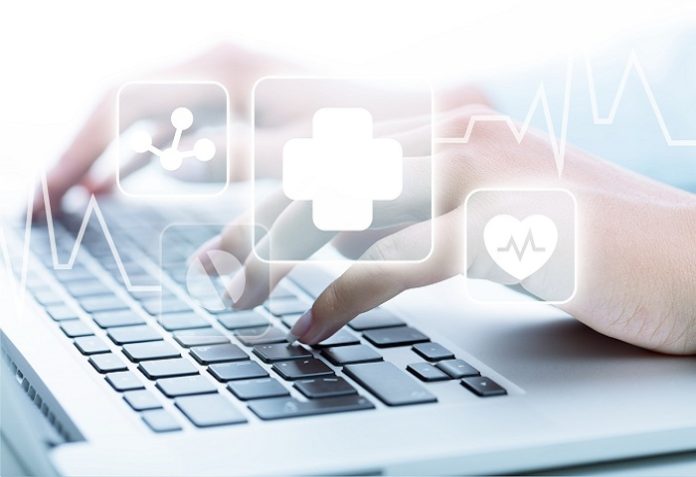 Moving to a new Health Information System (HIS) may be a necessity, but it doesn't have to be a headache. Whether the result of mergers or acquisitions, the need to consolidate disparate systems, or the desire to upgrade, many hospitals and health systems are transitioning to a new HIS. But while about three years' worth of data will convert to the new system, what happens to the rest of the patient data, revenue cycle data, CT scans, labs, etc.? That's where an active enterprise data archive comes in.
Don't Let Go, Get Better
It can be scary to transition to new health information technology, knowing clinicians and staff still need access to the data that used to live in the EMR (Electronic Medical Record), ERP (Enterprise Resource Planning) or Patient Accounting applications that have just been replaced. Letting go can be complicated, but there is a way to access all the data that didn't make it into the new system and save time and money in the process.
Too often, organizations have several legacy systems up and running, incurring high vendor fees and dedicated staff time to manage what is essentially an electronic file cabinet. In fact, some reports show that as much as 60 to 80 percent of hospital IT budgets are spent maintaining legacy applications and their mainframe components.
An alternative is to shut down those legacy systems, and any soon to be retired systems, and move to an archive solution. There are choices here, too.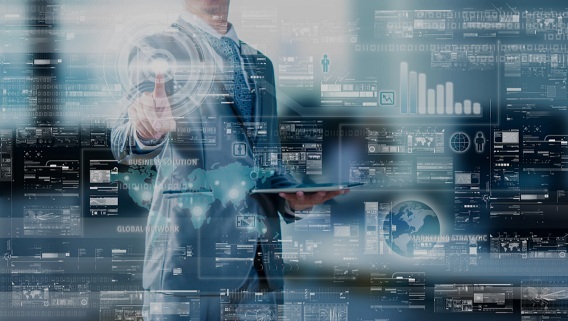 Offline Archives vs. Active Enterprise Data Archives
The type of information, how often clinicians and staff access it and what they do with it will determine whether an organization should opt for an offline archive, an active enterprise archive or a combination of both.
Offline archives work best when users don't: frequently access the information; need a graphical user interface; or need to use the data in reporting or workflows, for example, records that are 10 or more years old, or PDFs. However, an active enterprise data archive is the way to go if: billing staff needs to continue working down accounts receivable (AR); Health Information Management needs to fulfill information requests; Human Resources needs to respond to audits; Legal needs documentation; or clinicians need to access patient histories.
An active enterprise archiving platform centralizes data storage and integrates with the new HIS. It allows for real-time, in-context access to the data and makes it accessible for reporting and workflow functionality, including AR work downs. It also provides a longitudinal view of patient records.
Moreover, an active archive can save millions of dollars and avoid data loss that can lead to noncompliance with federal guidelines and issues with cash flow. For example, Yale New Haven Health saved $2.6 million annually in legacy costs when it went from five EHRs (Electronic Health Records) to one – and integrated that system with a revenue cycle and active legacy data platform.
For Best Results, Decide Early
Deciding what to do with legacy data early in the process of choosing a new HIS will help set organizations up for more successful transitions. An enterprise archiving strategy ensures continued and easy access to the legacy information clinicians and staff need, when and how they need it. And in turn, it encourages user adoption and maximizes the return on investment of the new applications.