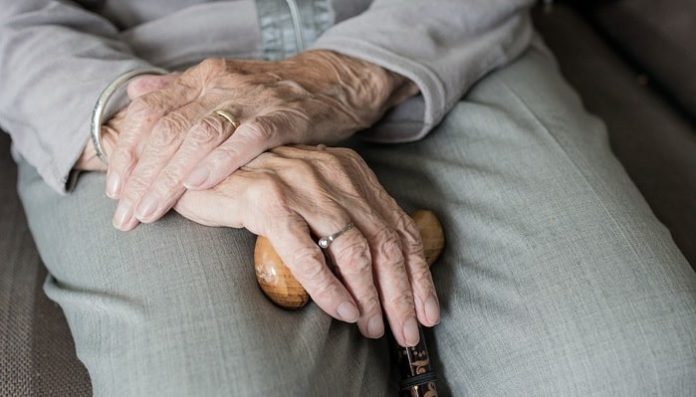 After years of hard work, you finally retire. Now what? There are many things you can do after retirement, and it's important to choose something that will keep you happy and engaged. Here are some things that many retirees enjoy doing.
Join A Community
Settling down in a home surrounded by peers and caring nurses is a great way to live out your golden years. Seniors from all around the Empire State are booking a place for assisted living in Schenectady, NY in order to make sure they stay healthy and happy for as long as they can. This will give both you and your family peace of mind knowing that you're okay.
A retirement community is filled with activities, amenities, and friendships that make joining a community an excellent post-retirement plan. After decades of working, it's the perfect way to relax and unwind by joining a community with like-minded people who share similar goals and interests. You can easily find yourself getting involved in clubs, sports teams, or activities that are designed for seniors to get the most out of retirement.
Hire A Caregiver
A caregiver can benefit you in many ways. These are the following:
Managing daily activities
Providing companionship and emotional support when needed
Managing your medications
Grocery shopping
Transportation services
Assisting with mobility
Helping to maintain a safe and clean home
Providing specialized care for those with chronic illnesses or disabilities
Having a caregiver doesn't mean you won't stay independent, though. Depending on your needs and preferences, hiring a caregiver can be a great way to stay as independent as possible while still receiving help.
Be Active
You need to stay physically active with some low-impact exercises you'll be able to do every day. It's important to do some form of physical activity as being physically active helps you reduce the risk of getting ill, feel better and improve your quality of life. Going for regular walks is a great way to start being more active after retirement.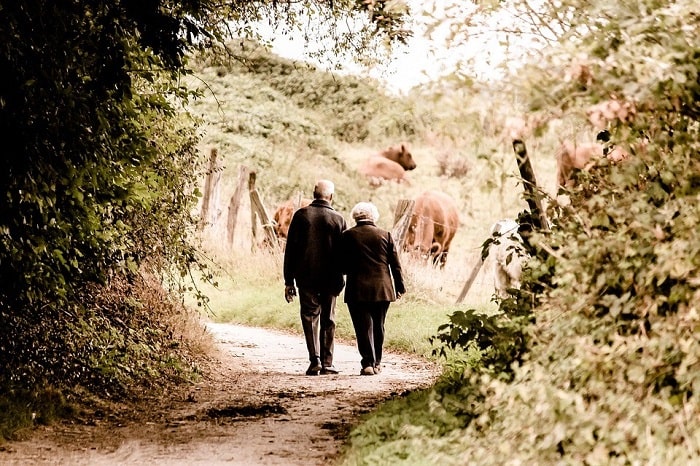 You don't have to be super fit or even run marathons. Simply being able to go for a stroll or being able to garden will give you the physical activity you need. There are many activities that can be done both indoors and outdoors, from gardening to swimming, walking, dancing, and even chair exercises at home. These activities help you stay active while also helping your mental well-being.
Treat Your Mind Well
It's also essential to keep your mental health in check, especially in your old age. For example, many seniors take up meditation as a way to promote mental well-being and help alleviate feelings of depression or anxiety. Meditation can be done in the comfort of your own home, or you can attend classes or workshops to learn more about relaxation techniques.
Additionally, engaging in stimulating activities such as reading, journaling, playing games, and doing puzzles are great ways to keep your mind sharp and boost your overall happiness. It's important to challenge yourself and try something new – it can be as simple as going for a walk or trying a different type of cuisine.
Retirement is the time you need to enjoy the most, so joining a community with fellow seniors and care is a great step. You could also hire a caregiver to help you out and stay physically active all the time. FInally, make sure to also treat your mind with care!