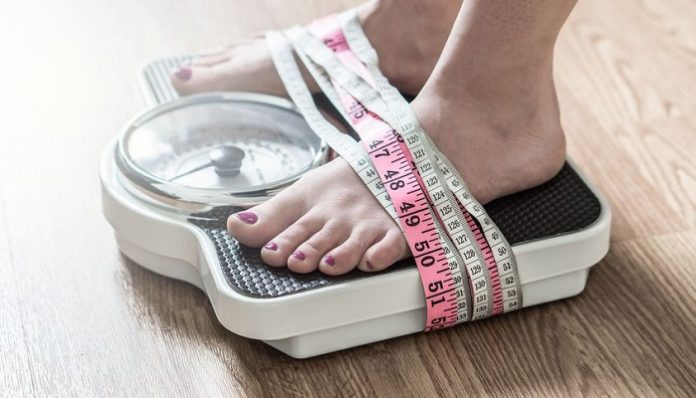 Losing weight is difficult for most people. However, some factors make it even more difficult to lose weight. What options are available to people who cannot shed weight and keep it off? One common option today is the gastric balloon.
The gastric balloon is a non-surgical weight loss treatment that can benefit persons with diabetes, high blood pressure, and other health issues associated with being overweight. For a wide spectrum of persons who desire to lose small to moderate amounts of weight, it is a safe and successful treatment. It has less risks and problems than weight reduction surgery and can help patients accomplish their goals.
Gastric Balloon For Optimal Weight loss 
The Spatz Medical Gastric Balloon is adjustable; it encourages better eating habits and keeps weight off even after removal. Many patients have reported that it helped them positively alter their relationship with food.
Because it is an adjustable product, people who can use it have exceeded their expectations and achieved great success.
Benefits
There are several benefits of gastric balloons. The most notable benefits include:
Once the implant is in place, the gastric balloon is adjustable. To get the optimum outcome, patients can ask for a volume increase if they want to avoid weight gain. Additionally, they can lower the volume to lessen its sensitivity.
The effectiveness of gastric balloons has recently been demonstrated by a study. The Adjustable Balloon was given to about 187 persons, who wore it for eight months. With a 5% weight loss and a 15% decrease in body weight, 92 people on average had notable improvements. The participants did not only lose weight but were able to keep the weight off.
Individuals with sensitive stomachs benefit from this therapy. With it, patients do not need to worry about regaining lost weight. This is not the case with non-adjustable balloons, which lose their efficacy after four months. It is useful for those who may struggle to lose weight and keep it off due to various health conditions.
How Does it Work ?
Because intragastric balloons are non-invasive and reversible, many people opt for them. They can safeguard the stomach's physical structure. Only a third of the stomach is occupied by the saline-filled Spatz3 gastric balloon. As a result, the quantity of food it keeps at a given moment might be decreased. The individual will gradually eat fewer portions, which will result in healthier eating behaviors.
Who is it Meant For?
The ideal customers for this product are adults who have had difficulty losing weight in the past. The balloon can stay in the stomach for 8 months and produce the best outcome. However, it still requires long-term eating changes and behavior changes that prevent weight gain.
If you're serious about losing weight and improving your health, the Spatz3 adjustable balloon is the finest option.
Other tips to lose weight include the following:
Avoid skipping breakfast.
Eat typical meals.
Consume lots of fruits and vegetables.
Become more active.
Take in lots of water.
Consume high-fiber foods.
Read the food labels.
Many people make the mistake of following the fad diet trend. This diet is not sustainable and may have its own negative effects. Less invasive treatments like the gastric balloon can produce more satisfying results.
Final Words
Although the Adjustable Gastric Balloon is the safest and least invasive option currently available. While it is not a miraculous treatment for obesity, it can help reduce some of the weight. It not only facilitates risk-free, healthy weight loss, but it also lessens the chance of relapse.