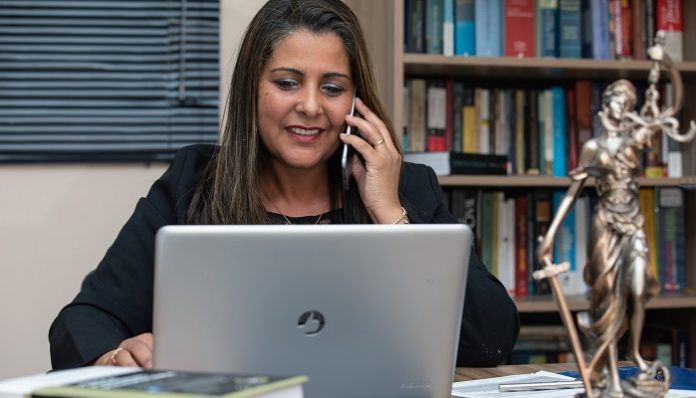 When you have experienced medical malpractice, it can be a confusing and overwhelming experience. It is important to find the right medical malpractice attorney to fight for your interests and ensure you receive the justice you deserve. Here are five things to consider when choosing a medical malpractice attorney.
Fees
If your loved one has died due to medical malpractice, familiarizing yourself with the costs of hiring a lawyer is best. To avoid any large financial surprises, discuss fees upfront with potential lawyers and ensure they are clearly defined in writing. Most firms offer free consultations, which can help you better understand fees and other related costs. Additionally, never assume that hidden fees don't exist. Ask questions until you are both clear on what is expected of you financially. It is essential to properly look over any contracts or agreements before signing them so that every obligation is known beforehand.
Communication Style
Assessing a potential lawyer's communication style is essential before deciding whether they are right for your case. A lawyer should be easy to talk to and willing to answer any questions you may have about the process or legal system in general so that you feel comfortable throughout your case. They should also be available via phone or email whenever needed so that all communication remains clear throughout the process. Finally, make sure they understand exactly what goals you want to achieve through this process and what outcome would make sense for both parties involved for everyone to come out successful on the other side.
Experience
A qualified attorney should have extensive experience handling similar cases and be knowledgeable on the laws and regulations on medical malpractice in your state. They should also have access to resources such as experts, investigators, and other professionals who can help build your case and present evidence in court.
For example, if medical care professionals are negligent in communicating results, leaving individuals with the harm they did not deserve. Contact a firm like The Tinker Law Firm PLLC, which specializes in this area, is essential. A team of skilled medical malpractice lawyers can evaluate the situation, determine if negligence was involved, and advise on your next steps to achieve justice after this traumatic episode.
Reputation
Research online and read reviews from past clients to get an idea of how satisfied people are with their services. It will give you a good indication of whether or not they can provide quality representation for your case. Additionally, ask for references from other attorneys or friends who may have used this firm in the past so that you can get first-hand accounts of their work ethic. A good reputation speaks volumes about an attorney's character and ethical principles, which can be invaluable when selecting someone to defend your rights in court.
Availability
When researching a potential medical malpractice lawyer, ask detailed questions about their availability and what days and times they can commit to your case. Consider the time frame of litigation when looking at an attorney's availability, as some cases may require more attention during certain phases of the process. Your goal should be to find an attorney who is available when needed but can still provide realistic expectations and reliable service throughout the representation.
When seeking legal representation for medical malpractice, you must consider the above five factors when deciding which attorney best suits your needs. Considering these will help both parties succeed on the other side of this process while providing quality representation throughout every step.