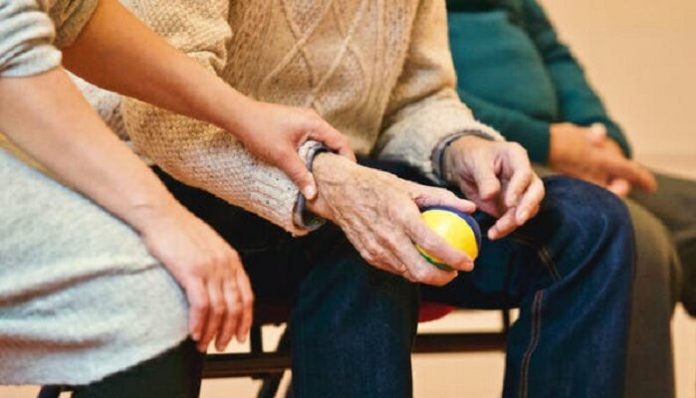 Respite care is a vital service that helps families care for their loved ones. It provides relief for caregivers, giving them time to take a break and recharge. There are many different types of respite care, each catering to the specific needs of the individual. In this blog post, we will explore the different types of respite care and what they offer.
1. Short-term care
Short-term care is one of the most common types of respite care. This type of care typically lasts for a few days or weeks, depending on the individual's needs and preferences. Short-term respite care can be provided in many different settings, such as nursing homes, assisted living facilities, and even at home with home health aides. The respite services offered in these settings are designed to help individuals continue with their daily routines and maintain their independence for as long as possible. One benefit of short-term respite care is that it allows caregivers to take a temporary break from their responsibilities without leaving their loved ones unattended for too long. Additionally, this type of respite care is often more affordable than other forms, making it an ideal option for families on a budget.
2. Respite care for children
Another type of respite care is specialized services that are designed specifically for children. This can include programs and activities that are tailored to the needs and interests of young people, such as camps or after-school programs. These types of respite services provide a supportive environment where children can engage with others and grow physically, socially, emotionally, and cognitively. They also help kids maintain their connections with family members or caregivers who cannot always be there to spend time with them due to work obligations or other responsibilities. Overall, respite care for children provides much-needed support for families who may be struggling to balance the demands of caring for a child with other commitments in their lives.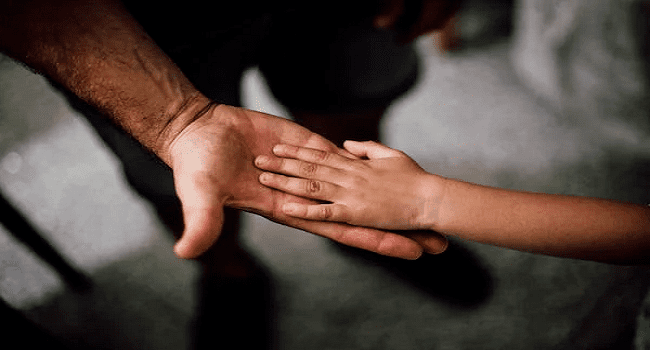 3. Respite care for individuals with disabilities
Next, respite care can also be tailored to the specific needs of individuals with disabilities. This may include a range of services and supports, such as physical therapy or occupational therapy, that are designed to help people with disabilities live more independently and overcome challenges in their daily lives. These types of respite services are especially important for caregivers who often face significant physical and emotional burdens while caring for a loved one with special needs. By providing relief from these responsibilities, respite care can help families better manage the demands of caring for someone with a disability.
4. Long-term care
Next, long-term respite care is another option for families who need support. This type of care typically involves a more permanent arrangement, such as placement in a nursing home or assisted living facility. Long-term respite services can help individuals maintain their quality of life even as their health and functional abilities decline over time. They also offer caregivers much-needed relief from the day-to-day tasks of caring for a loved one with serious medical needs or disabilities. Overall, long-term respite care provides flexibility and peace of mind to both caregivers and individuals in need of assistance. Whether you are looking for short-term or long-term respite services, there are many options available to meet your needs and preferences.
Is respite care expensive?
Respite care can be an expensive option, depending on the type of services that are needed and the settings where they are provided. Generally speaking, short-term respite care tends to be more affordable than long-term care or specialized services for children or individuals with disabilities. However, there may also be financial assistance options available to help cover the costs of respite care, especially if it is being used as a form of medical treatment for someone with special needs.
Can anyone get respite care?
Anyone who needs respite care may be able to access this type of support, regardless of their age or the nature of their needs. While long-term and specialized respite services tend to be more expensive than short-term care options, there may also be financial assistance available for those who require these types of services. Additionally, many communities offer free or low-cost respite programs that can help people get the support they need without breaking the bank. Ultimately, anyone who feels like they could benefit from some relief and support should consider exploring the different options available for respite care in their area.
Ultimately, whether or not respite care is right for you will depend on your individual needs and preferences as well as your budget. If you are considering this option, it is important to do your research and explore all of your options to find a solution that works for you. So if you are looking to get some much-needed relief from your responsibilities, consider exploring respite services as an option for your family. You won't regret it!​