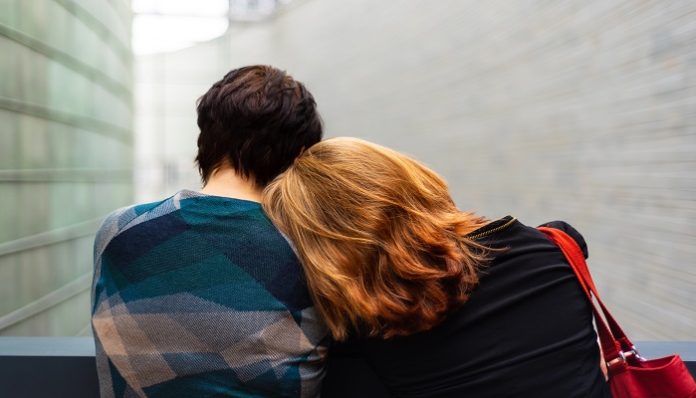 Do you know that the battle against addiction is never over? It's a constant struggle to stay sober and healthy. Even if you achieved sobriety once, it could be taken away from you in an instant without following the right habits. One of those habits is regularly following smart advice for long-term sobriety: Following these steps—examining potential triggers, recognizing how alcohol affects certain emotions, creating clear boundaries, owning your choices, and being honest with yourself—are essential pieces for building a strong foundation for long-term success and happiness.
Fortunately for us all, there are countless resources out there to help us learn more about our disease and better understand what works best according to our individual circumstances. Today we will discuss 6 critical aspects of staying sober. To review your own beliefs, recognize how addiction might have previously served you unhelpfully while understanding the impact it has on particular emotions; establishing fences around variables that may become instigators; addressing any deprivation or unhappiness in healthier ways; and taking responsibility.
Recognize your triggers
Staying sober is an ongoing journey, made easier with the ability to recognize your personal triggers and take steps to limit exposure. After all, by limiting exposure to the things that make it most difficult for you to stay on track, you're taking a powerful action towards sobriety. Start by writing down any situations or behaviors that have caused you to indulge in past temptations so you can get a clear idea of what works best for you. From there, brainstorm ways to create distance between yourself and your triggers.
Seek professional help if needed
When it comes to sobriety, everyone's journey is different. If you're having difficulty staying sober on your own, professional help can be a game-changer in helping you stay committed to the process. Fortunately, there are many resources available—such as medical professionals specializing in addiction and recovery, mental health therapists, and support groups like Alcoholics Anonymous—to give you the extra tools and guidance you need. Don't be afraid to speak up and ask for help; it could be the first step towards finding lasting sobriety. You can click here if you want more info, or do some research online yourself. Keep in mind: no matter how bad you think your condition is, there's always hope.
Make a plan
When faced with the urge to indulge, especially during difficult times, it's important to have a plan that you can turn to for help. Make sure you have identified activities, friends, and family members, or other supports that can provide you with strong distraction from the urge. These could include things like speaking to a trusted peer or professional, participating in an online support group, finding an engaging activity such as a hobby or sport, going for a walk in nature, cooking a healthy meal, or exercising.
Build up a strong support system
Establishing a supportive network of friends and family is absolutely essential to long-term sobriety. Finding the right people who can provide encouragement, understanding, and advice can be a daunting task, but it is so worthwhile! Friends and family members may be able to offer resources such as sober housing, help to find an addiction counselor, or support groups where you can find people with shared experiences. They also play an important role in offering additional affirmation and letting you know that you are not alone in this journey.
Find healthy ways to cope
In these trying times, managing the stresses and anxieties of life can be overwhelming. Thankfully, there are simple strategies we can use to help us cope. Exercise is a great way to relax both your body and mind in times of difficulty. Yoga or light stretching can reduce both physical and mental tension while running or lifting weights can be a valuable release for built-up stress. Meditation is another great form of self-care practice.
Connect with other people in recovery
Connecting with others in recovery is an incredibly powerful tool for staying sober. There are many wonderful 12-step support groups such as Alcoholics Anonymous that offer vital strength and healing. Through these groups, you can find a fellowship of people who will understand your pain and help you on your journey. It's important to have a safe place to share your feelings and experiences with people who will not judge or shame you. With peer support, you can foster the faith that propels you forward into sobriety.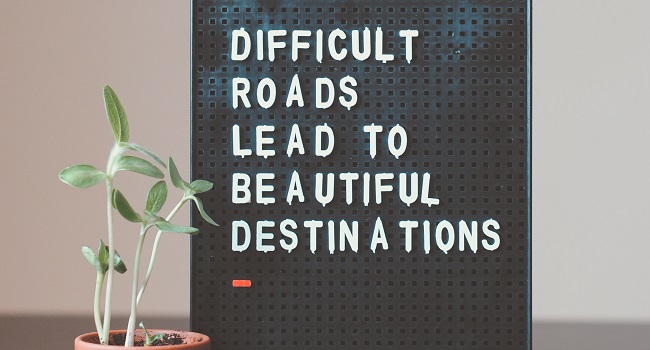 Staying sober is a difficult endeavor, but it can be done with hard work and dedication. By recognizing your triggers and having a plan in place for dealing with them, building up a strong support system of friends and family, finding healthy ways to cope with stress and anxiety, seeking professional help if needed, and connecting with other people in recovery, you will have all the tools you need to stay sober. Such determination and courage can lead to remarkable results that not only keep your life on track but also guide you towards fulfilling all your dreams. Yes, sobriety can be hard work – but if you take the right steps, success is within reach.