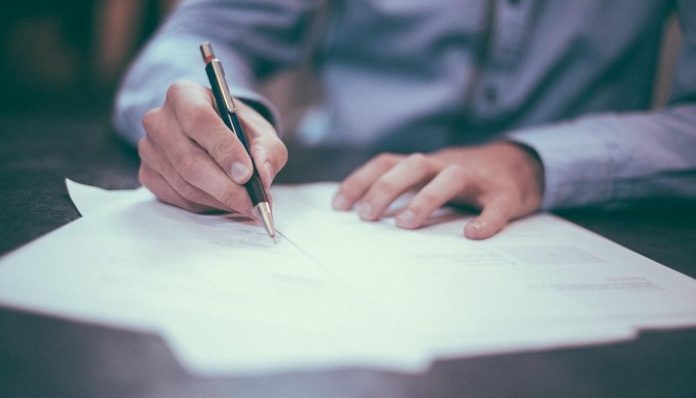 Giving birth is one of the most wonderful and miraculous experiences a woman can have. But unfortunately, sometimes things don't go as planned and an injury may occur during labor or delivery. These injuries can range from mild to severe and can cause long-term health issues for both mother and baby.

When a birth injury occurs it is important for parents to understand their legal rights and options, so they can seek justice if necessary. This article will discuss how parents should deal with a birth injury including what type of compensation they may be entitled to receive as well as where they can turn for help if needed.
Understanding Birth Injuries
Birth injuries are usually caused by medical negligence or mistakes made by healthcare professionals during labor or delivery. They often result in physical trauma to the baby, such as broken bones, bruising, fractured skulls, brain damage, paralysis, and even death in some cases. In addition to physical trauma, there are also many types of non-physical birth injuries that can be caused by medical errors such as hypoxia (lack of oxygen) or cerebral palsy due to lack of proper monitoring during childbirth. If a birth injury is caused by medical negligence, the family may be entitled to compensation for any medical bills, pain, suffering, or even wrongful death.
Choosing The Right Lawyer
When dealing with a birth injury, it is important for parents to find a qualified attorney who can help them understand their rights and protect them from any possible legal issues. A good lawyer should be knowledgeable in medical malpractice law and be willing to work closely with the family during each step of the process. The right lawyer can also provide guidance on how to obtain compensation from the healthcare provider or insurance company. When searching for a birth injury lawyer in Cincinnati or any other place, it's important to research each option carefully to ensure that the chosen attorney is experienced and has a successful track record in fighting such cases. They should also be sure to get an accurate estimate of the total legal fees upfront.
Seeking Compensation For A Birth Injury
If a birth injury was caused by medical negligence, the family may be able to receive compensation. Depending on the state where the injury occurred, the compensation may also cover lost wages and other expenses related to the injury. Additionally, some states have a statute of limitations for filing a medical malpractice lawsuit, so it is important to speak with an attorney as soon as possible following the incident in order to determine eligibility. When dealing with a birth injury, it is essential to have all information and documentation related to the injury in order to ensure that the family receives the maximum amount of compensation they deserve.
Getting the Help You Need
Dealing with a birth injury can be an emotionally and financially draining experience for any family. Fortunately, there are a number of resources available to help families seek justice and understand their legal rights in the event of medical negligence. Parents should contact their local bar association or state attorney general's office to learn more about filing a medical malpractice lawsuit or getting the help they need when it comes to dealing with a birth injury. Additionally, there are many nonprofit organizations that offer free legal advice and assistance for families dealing with birth injuries. With the right information, support, and resources, parents can ensure that their family is taken care of in the event of a birth injury. It's important to remember that justice is possible and that no family should ever have to experience the pain and suffering caused by medical negligence. There are many support groups available to help families through difficult times and answer any questions they may have.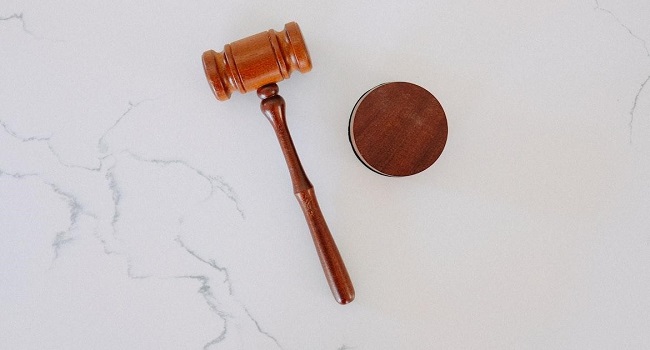 With the right legal representation, parents can hold those responsible for their child's injury accountable. In addition to seeking justice, financial compensation can also be critical for helping with medical bills or other costs related to a birth injury. No family should ever have to face the emotional and financial burden of a birth injury alone. With the right support, understanding, and resources, parents can get the help they need to pursue justice and protect their families. If you or a loved one has been affected by a birth injury, contact an experienced attorney to learn more about your rights. They can help you understand the legal process and ensure that your family is taken care of.