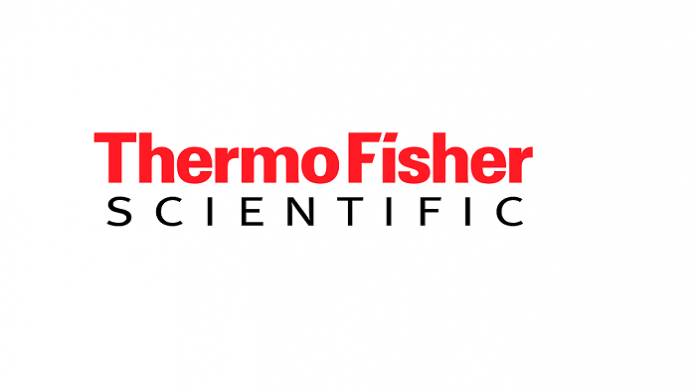 Thermo Fisher Scientific has been named the winner of the 2018 CiteAb Award in recognition of the company's Antibody Validation Initiative, a two-part testing method that is applied across its most widely used Invitrogen primary and secondary antibodies for specificity and utility in different research applications.

"Our judges for this category were impressed by the thoroughness of Thermo Fisher Scientific using so many methods to address specificity, but also of its novelty, making it easy to understand for customers and therefore easy to navigate to validated reagents on the company's website," said Dr. Andrew Chalmers, CiteAb co-founder.
Thermo Fisher's two-part testing approach uses one of nine specificity tests, including: IP-mass spectrometry, knock out, knock down, independent antibody verification, cell treatment, relative expression, neutralization, peptide array and an orthogonal method. By applying a variety of specificity testing methods, researchers can remain confident that the appropriate validation process has been applied based on the use and function of a specific antibody.
Upon completion of the comprehensive testing method, each antibody receives a "badge" on the company's website, called the Advanced Verification Badge. This label provides customers with further assurance of its performance and use in their experiments. To view an example, visit www.thermofisher.com/p53primaryab.
Founded by Dr. Chalmers, Senior Lecturer, University of Bath in the United Kingdom, and Dave Kelly, Managing Director of Storm Consultancy, CiteAb is the largest citation-ranked antibody search engine designed to provide a simple way to query antibodies for research. The site uses the number of citations as a transparent method to rank antibodies.
To learn more and see examples of Thermo Fisher's antibody validation, visit www.thermofisher.com/antibodyvalidation.