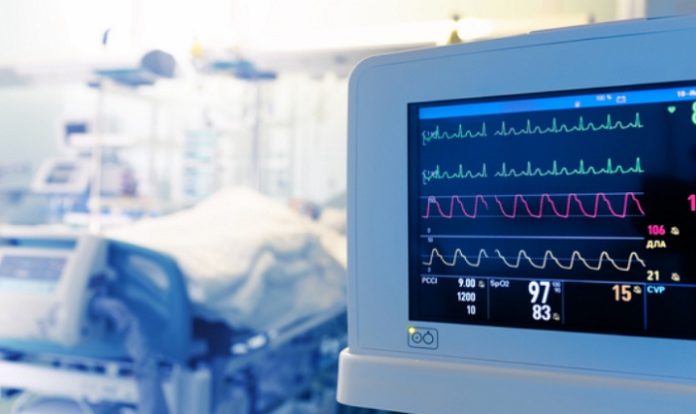 Australian health tech company Alcidion has launched a 'smart clinical assest' in the UK which it hopes will help the NHS.
Miya Precision integrates information from healthcare organisation's current systems, uses it to automate routine tasks, care plans and pathways, and overlays existing data with advanced clinical decision support.
This allows hospitals to realise clinical workflow benefits from clinical noting, natural language processing, electronic observations, electronic prescribing, flow management, mobility and more – to align with their digital strategies.
It will enable the NHS to quickly adopt new and emerging technologies and algorithms, as well as address strategic priorities.
Miya Precision, which has been called a 'smart clinical asset', has already seen early adoption in the NHS, with Dartford and Gravesham NHS Trust the first in the UK to sign up.
Neil Perry, director of digital transformation at the trust, said: "Miya Precision sits at the centre of our digital strategy. It provides a catalyst for us to harness digital technology in ways that allow our clinical staff to make informed decisions more easily, whilst focussing their time and efforts on delivering the best possible patient care and clinical outcomes.
"It is providing us with a new platform to become digitally mature, whilst leveraging artificial intelligence, natural language processing and many other advanced technologies. I look forward to sharing our approach with more hospitals considering this option."
Alcidion is currently best known in the UK for its Patientrack early warning and electronic observations system. It recently went live at the NHS Nightingale hospital in Manchester in April 2020.
Lynette Ousby, general manager for Alcidion in the UK, added: "We want to give the NHS a new option when it comes to technology that makes a difference to the way clinicians work. Miya Precision will automate care plans and pathways whilst relieving the cognitive burden still faced by healthcare professionals who very often still need to spend hours each day remembering to carry out hundreds of routine tasks.
"The NHS is faced with the challenge of delivering modern and engaging technology to clinicians whilst still needing to get value from its historic healthcare technologies. We believe we can offer an alternative to unlock that value, to join together systems and expose data in ways that really helps the people delivering care."