Hospital & Healthcare Management / Healthcare Pressrelease/ Mr. Hans Kaack to direct the sales for BERCHTOLD in Asia:-
Tuttlingen, 29. September 2010. The medical technology manufacturer BERCHTOLD has appointed a new Sales Director for the markets of the Asia / Pacific region. The 41-year old Mr. Hans Kaack supervises as Sales Director Asia / Pacific since August 2010 BERCHTOLD's employees and the existing dealer network in the region from Shanghai.  Next to the distribution of high-tech BERCHTOLD products, he will be responsible for strengthening our service to hospitals. This ranges from OP process optimization to the joint planning of new hospital facilities. "The highest growth potential for medical technology products is found in Asia," said Mr. Kaack. The BERCHTOLD Group operates through its own staff in China, Japan, India, and Malaysia.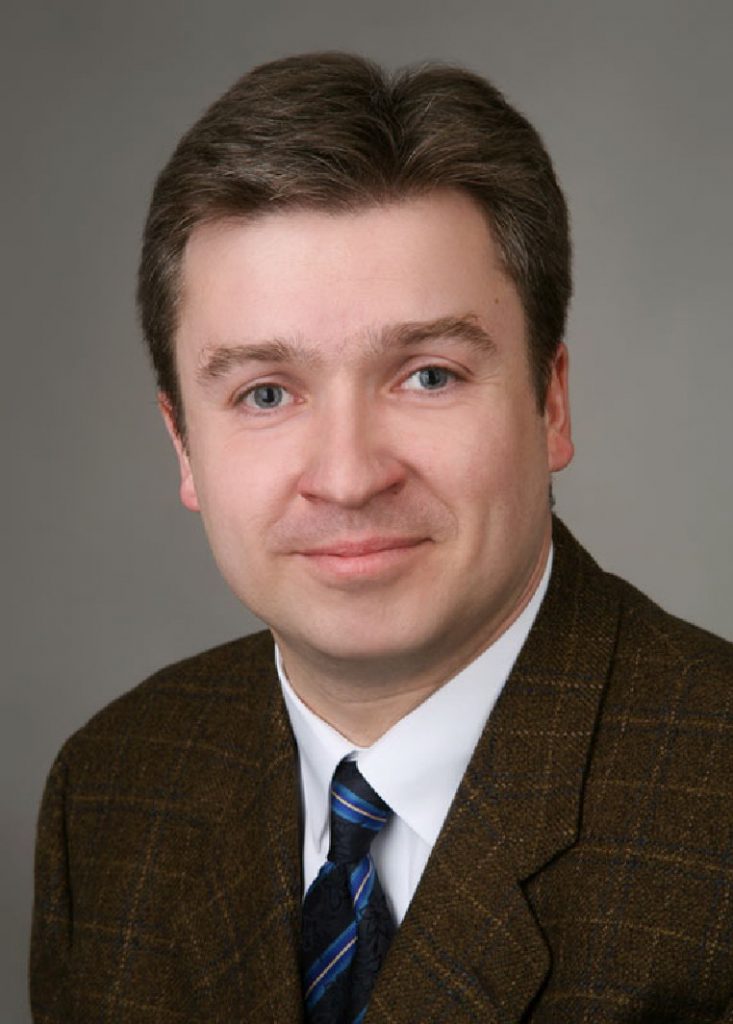 Before joining BERCHTOLD, Hans Kaack held amongst others the following positions: Regional Manager Asia at Heel GmbH in Baden-Baden, Business Development Director Asia / Pacific for Berlin-based Intendis GmbH, and Country Manager for the Berlin-based Chemie AG in China. Mr. Hans Kaack is the ideal choice for BERCHTOLD. He speaks fluent Chinese and Japanese, and has more than a decade of experience in the distribution of pharmaceutical and medical products in Asia. "He understands the cultural differences, can best interpret the region's mindset, and hence perfectly meet their needs", says Stephan Sagolla, Managing Director for the BERCHTOLD Group.
On the Company
For almost 90 years, BERCHTOLD has been one of the leading developers and manufacturers of sophisticated OP equipment worldwide. The Company offers OP lights, OP tables, cover units, video and camera systems, information and communication systems as well as customized complete OP solutions. In its production, research and development facilities in Germany and the USA, BERCHTOLD employs over 440 people. The company has an efficient worldwide distribution network, with more than nine branches.
Press contact:
BERCHTOLD GmbH & Co. KG
Ludwigstaler Straße 25
D-78532 Tuttlingen
Nicole Schaumburg
Phone:  + 49 (0) 7461 181-207
Fax:  + 49 (0) 7461 181-201
Nicole.Schaumburg@BERCHTOLD.biz
www.BERCHTOLD.biz
Agency:
a1kommunikation Schweizer GmbH
Oberdorfstr. 31A
D-70794 Filderstadt
Dr. Matthias Schweizer
Phone + 49 (0) 711 9454161 0
Fax + 49 (0) 711 9454161 9
info@a1kommunikation.de
www.a1kommunikation.de