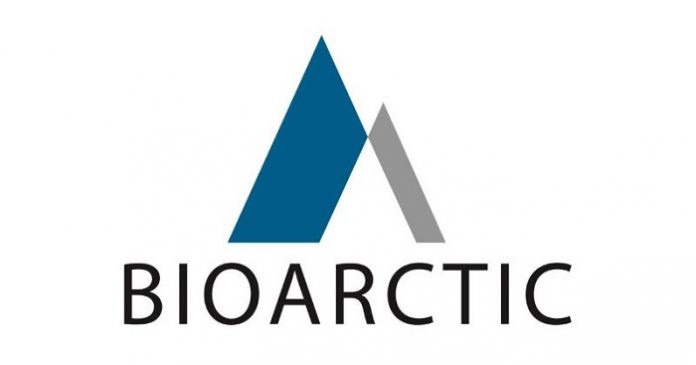 BioArctic AB announced today that the Japanese Patent Office (JPO) issued a notification to grant the company's patent application in Japan, 2014-545410, for a medical device, which is one of the main components in the product candidate SC0806.
The product candidate is a combination of a medical device (implant) and a medicinal product (FGF1) for patients with Complete Spinal Cord Injury. The notification states that the Japanese patent (derived from 2014-545410) will enter into force no later than April 13, 2018.
The patent will provide important protection for the medical device for treatment of patients with Complete Spinal Cord Injury. A corresponding patent has previously been granted in China and during 2018 also in Australia and the US.
"The patent protection is in line with the company's strategy to protect important products through patents. A clinical Phase 1/2 study with the product candidate SC0806 for treatment of complete spinal cord injury is currently ongoing.
These patients lack effective treatment today. Our ambition is to develop SC0806 and improve the patients' quality of life," said Gunilla Osswald, CEO of BioArctic.
BioArctic has an active patent strategy covering all major geographic markets, including the US, EU, Japan and China.