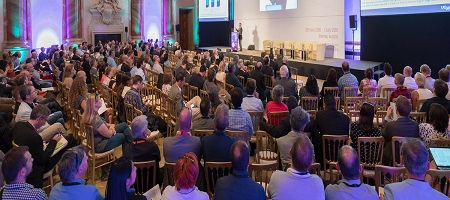 It's hard to stay on track on a challenging topic like prostate cancer. The time available to update yourself is often inversely proportional to the new evidence, updated guidelines and difficult clinical cases that need to be studied. 
Expect a variate mix of the following at 
PROSCA
In-depth case discussions
State-of-the-art talks
Presentations of new evidence
Past year's highlights
Workshops
Informal networking
At PROSCA we've put together a scientific programme so you get all the updates from the past year. An internationally renowned faculty of experts will bring you case discussions, state-of-the-art lectures and debates in which you can actively participate.