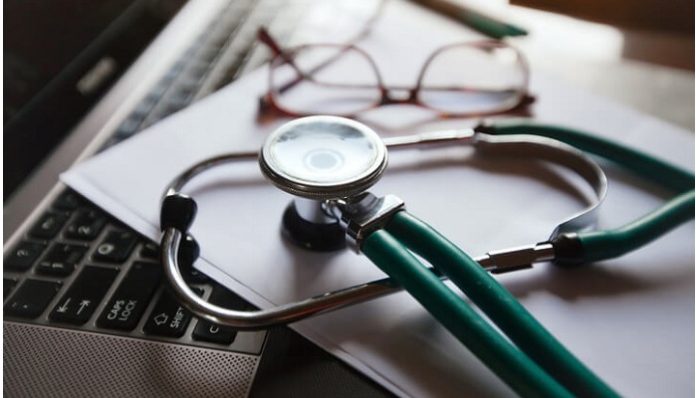 HEI Health is releasing their proprietary in-house software application, CollabApp, free to hospitals and healthcare facilities to help them be more productive if hourly revenue cycle workers are sent home for the next few months or longer. With the current crisis, it is easy for hourly workers to feel alone or get distracted, to be afraid for coworkers, or worry if they will have a job to return to.
CollabApp software helps hospitals manage their entire hourly revenue cycle workforce remotely, keeping them profitable and productive, while mimicking the office environment. Workers can see each other, chat, and feel less alone while working. They can also help each other with their work if there are questions.
Most online team collaboration software is not designed for continuous online collaboration. Meetings must be scheduled and "time out." And the number of "seats" are either limited or can become expensive depending on the application.
What is CollabApp?
CollabApp is a team collaboration working environment that allows managers and employees to see one another and work remotely while being able to ask questions, seek help, share documents and stay connected to their workplace and coworkers continuously. This helps create a "normalcy" that existed when they were working together in the office. And makes managing employees easier.
CollabApp is easy to deploy, and easy to use by anyone familiar with popular, online social media apps.
CollabApp can easily be added to a hospital emergency business continuity plan in a hurry.
It is also quick and easy for managers and employees to learn and begin using immediately.It is also tiered so that, for a fee, it can seamlessly be used as part of a larger suite of performance-enhancing and scoring tools.