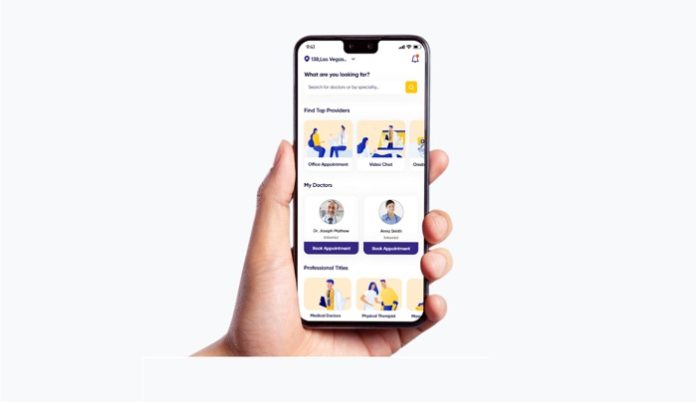 Hutano, a new service that connects patients to healthcare providers in a unique and efficient way, is now open for business. The traditional way of patients engaging with healthcare providers is often time-consuming and frustrating, but Hutano's innovative app changes all of that.
With Hutano, patients can easily book appointments with healthcare providers in their local area using the app. The entire booking process is automated, saving patients time and hassle. In addition, patients can fill out interactive intake forms from the comfort of their own homes, eliminating the need for paperwork in offices. Whether a patient chooses to have healthcare care in a clinic, virtually, or have the healthcare provider come right up to their door, the Hutano app is the only platform that addresses making appointments on behalf of minor children and aging parents.
Hutano also benefits healthcare providers by saving them time and money. By outsourcing scheduling and booking, healthcare businesses can save tens of thousands of dollars per year in labor costs. Additionally, patient intake input is automatically transcribed and transferred to the patient note, saving providers at least 15% documentation time. The platform also makes it easy for healthcare providers to start a cash-based business, and share medical documents seamlessly on the app, eliminating the need for faxes and emails from other healthcare providers.
"Our mission is to simply find healthcare providers in your local neighborhood, book appointments, and share medical documents. However, it is the other features that make Hutano stand out from the rest," said the CEO of Hutano.