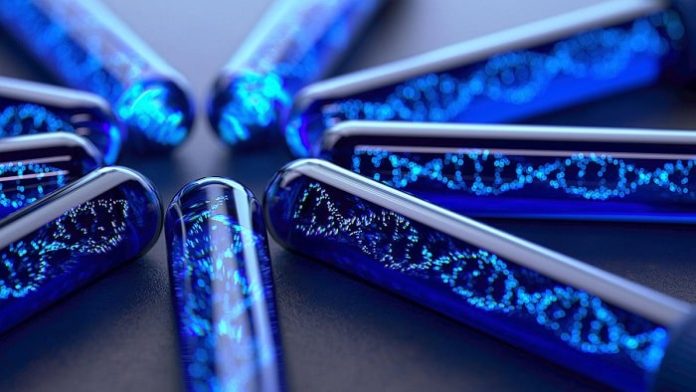 InterSystems, a creative data technology provider dedicated to helping customers solve the most critical scalability, interoperability, and speed problems, today announced that the South Australian Department for Health and Wellbeing (SA Health) has used InterSystems interoperability software and support to rapidly interface its Notifiable Infectious Disease Surveillance system (NIDS) to a new workflow system to help prepare for a potential second wave of COVID-19.
Integration between the workflow system and NIDS – which receives notifications of infectious disease cases from testing laboratories and maintains a central record – is provided by SA Health's Health Information Broker (HIB), a state-wide health information exchange based on InterSystems technology. With these capabilities, South Australia is well prepared to scale up its public health efforts to meet the challenges of a new pandemic.
With available resources in short supply, the HIB support team asked InterSystems to help meet an urgent deadline to integrate the Salesforce-based workflow system to get it up and running quickly. "We raised a case with InterSystems and within hours were partnered with a contact," said Steve Korossy, Integration Manager for SA Health. "InterSystems took an active, altruistic interest in our challenges and invested many long hours in overcoming them at no financial charge or penalty."
InterSystems demonstrated a true sense of partnership, and the integration project was completed within three weeks, said Korossy. "This is a great example of the responsiveness and teamwork required to bring us through the COVID-19 pandemic and illustrates the value of having comprehensive health information management capabilities."
Integration between the workflow system and NIDS was complicated by the fact that Salesforce supports a modern RESTful application programming interface (API), but the older NIDS system does not. As it has done many times before, SA Health turned to the HIB to enable real-time communication between the two systems.
The HIB maintains connections with different healthcare systems across the state, normalising and sharing healthcare data whilst also providing data integrity checks. Based on InterSystems technology, the HIB also provides the interoperability and rapid development environment needed to build interfaces to new systems and fill functional gaps. The HIB team has previously built interfaces to the federal government's My Health Record, Royal Adelaide Hospital, BreastScreen SA, Eye Bank of South Australia, and Smart Health Cystic Fibrosis systems, among others.
"InterSystems has prioritised supporting customers and overcoming any technology challenges they face during the COVID-19 crisis," said Darren Jones, Regional Director, Customer Relations & Sales at InterSystems. "The fact that South Australia is one of the least affected parts of the world is testament to its preparedness in fighting infectious diseases. We are proud to have played a part in boosting that preparedness for a potential second wave or new pandemic."
Darren McGlade, Information Manager at SA Health, congratulated everyone involved in boosting South Australia's preparedness. "It was one of the most intense projects I have worked on, but the professionalism across the board was fantastic. Everyone talks about the second wave and, if it happens, we can ramp up very quickly. If we have an infected cruise ship come in with thousands of passengers, the new system can be used for contact tracing and end-to-end management for all the cases."
About InterSystems
InterSystems is the leading global provider of creative data technology. Its cloud-first data platforms solve interoperability, speed, and scalability problems that enable digital transformation through the use of healthy data. InterSystems also develops and supports unique managed services for a hospital EMR, a unified care record for communities and nations, and a laboratory information management system. For over 40 years, InterSystems has provided excellence via 24×7 support to customers and partners in more than 80 countries. Founded in 1978, InterSystems is privately held and headquartered in Cambridge, Massachusetts with 25 offices worldwide.